Top B2B Marketing Strategies for 2023
When marketers and entrepreneurs are considering their business plan for the 2023 year, the alignment with their B2B marketing strategy becomes even more critical.
There are many changes in the marketing landscape and as many companies have seen over the past few months, marketing practices are at the whim of the technology platforms we use to leverage our stronghold on communicating to customer bases.
First and foremost, it's imperative that your marketing team is across changes that will effect marketing performance.
Google Analytics
As a trusted resource for measurement of marketing performance based on a company's website, for B2B companies, trusting that all will run normally is a foolish mistake.
Google has announced that it is retiring Google Analytics and replacing it with Google Analytics 4 or GA4 as it will be known.
The good news is that this platform is more integrated and has an app-style analytics platform that will more accurately track website engagement. It works seamlessly with eCommerce sites, native apps and web apps to provide you with a more comprehensive overview of how your users interact with your brand and digital assets.
Alexa has also retired and this too will affect how third party reporting on digital performance is curated.
The 'Top B2B Marketing Strategies for 2023' will dig deep into customer and brand sentiment, and spiral based on economic movement and influence of the after-effect of COVID-19.
B2B marketing strategies that will be key in 2023 include:
B2B content marketing
Companies are at a whim of Google and any algorithm changes and this will be critical to the performance of your content. While social media platforms are key, getting customers and prospects from the social media platform to your website where they can gain further information and research your offerings is critical.
Omnichannel B2B marketing key
The changing dynamic between a buyer and seller has led to a higher dominance of omni-channel marketing programs. When developing a B2B marketing strategy, businesses need to anticipate and integrate the demands of the buyer-seller relationship.
Buyers and sellers are more likely to be working in hybrid work environment so allowances and marketing programs need to address this change.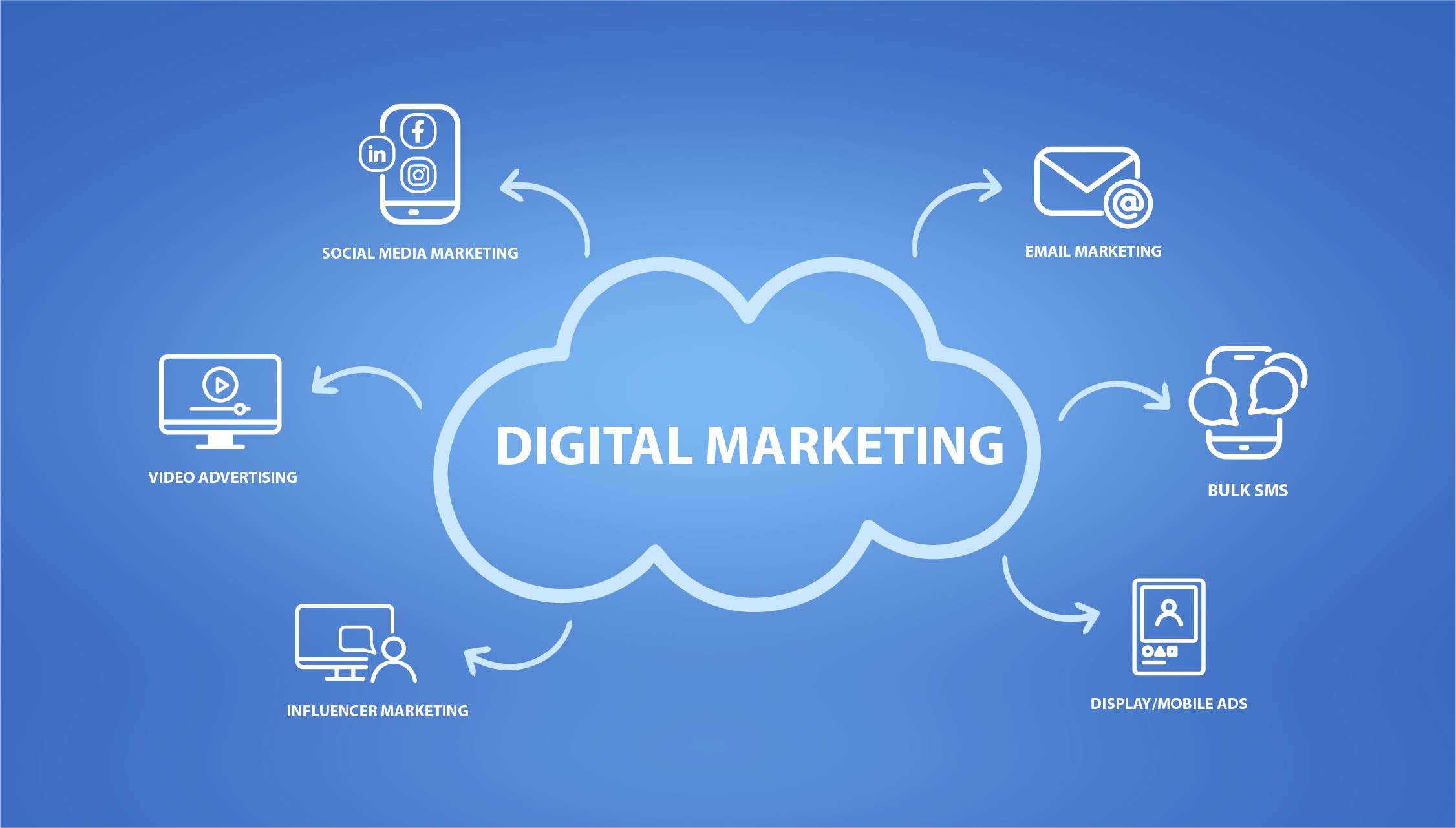 Digital marketing is here to stay
But beware… unless you have a downloadable, steer clear from over-saturated platforms that have too many sponsored links like LinkedIn. Companies that have increased their investment in digital advertising and sponsored content on LinkedIn are finding that the B2B platform lacks traction and while the "data" says that the advertisement or content gets views, few people are actually reading it or engaging with the advertisement or content.
Here lies a challenge for digital marketing strategies because a platform like LinkedIn is key to direct marketing to customers and prospects.
Amplifying video still proves to be an effective marketing investment, as does social media content  and blogging. Adwords and PPC can be effective if done right with many companies realizing for effectiveness they need to hire an external digital marketing agency that knows what they are doing.
With cutbacks in marketing head count, outsourcing is key
While this is not a marketing strategy per se, it has enormous effective on how we market our B2B businesses. Less marketing tactics are being deployed due to the lack of resources, so any investment in marketing tactics has to be well-spent. This means companies are choosing data-driven marketing strategies to cleverly get it right the first time, rather than relying on hit and miss marketing tactics.
From a data driven marketing strategy perspective, companies are choosing to use Robotic Marketer platform to fast, efficiently, cost-effectiveness and reliable data source for the direction of marketing tactics, resources and budget. Once you have done your marketing strategy using Robotic Marketer, your implementation plan is ready to integrate into project management software. Our company uses ASANA for B2B clients across technology, medical device, health, medical supplies, manufacturing, logistics, accounting, legal and financial services firms.
We also help our clients move from having all their marketing team in-house, by using Marketing Eye as the outsourced marketing team including fractional marketing manager, alleviating the stress of the skills shortage and over-payment of marketing talent that is existing in the market today. After a comprehensive marketing search ourselves, we found that marketers are seeking to increase their pay levels not by the rate of inflation, but a minimum of 30% based on market conditions and many asking for up to 100% of their existing salaries. Paying these exorbitant salaries will do nothing for the sustainability of a marketing career and will see more companies replace people with automated technologies and artificial intelligence (AI).
We also recommend that companies choose an BPO partner to outsource their administrative marketing needs. This may include anything from database entry, link building, database building, connecting with prospects on social media platforms such as LinkedIn and Twitter, engagement on social media platforms, running marketing campaigns using Hubspot, Marketo and other platforms. Content should still be carefully monitored and this is where you agency will come in handy. Our preferred BPO for outsourcing marketing administrative tasks is Fair Trade Outsourcing.
Building community
While building community is not something that many B2B marketers have invested heavily in, it is key to establishing closer links to prospects and customers. Hiring a community manager does not mean investing in a "marketing professional" that has a high salary range. It's more about finding people that care about customers and prospects and truly want to build a connection with them through digital mediums and participation in the industry. Don't be afraid to reach out to your industry association and start the conversation. Attend events and start seeking opportunities on how you can be more involved as a brand. The dividends will be shown clearly in your balance sheet.
Email marketing
If only email marketers knew that if I am interested in a topic and you are emailing me something that I want to see, reach and experience, then you have me for life. Sadly, email marketing tends to be more spam than an intimate knowledge of what we really want to read and experience. This will change in 2023 and your marketing strategy needs to show this. Build email marketing content that is interesting to your target audience.