Modern Financial Accounting Firms Know Marketing Isn't Just A Simple Function. They Know It's A Priority.
This year Robotic Marketer is accepting accounting and financial services firms as part of our channel partnership program.
We work with large global corporations to provide marketing strategies to their Channel Partners. If Channel Partners sell more, it directly affects their bottom line. As an extension of your brand, providing marketing strategies to your clients can be a win-win. The good news is that our expert marketing consultants do it all for you, providing you with an experienced marketing manager to facilitate the marketing workshop.
Download the Robotic Marketer Brochure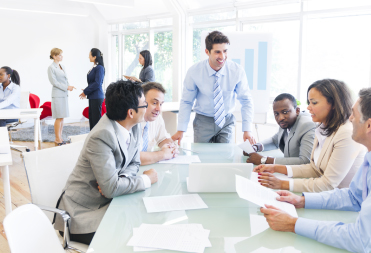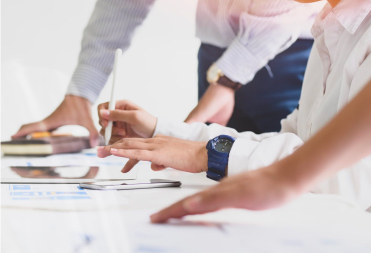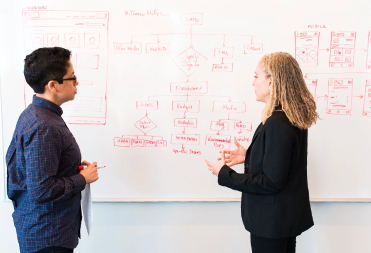 Client Base
As a Channel Partner, you will have:
Exposure to new markets
Feedback on how to improve consumer choice
Opportunities to win new clients


Other categories
Additional categories will be added in:
Online marketplaces
Retail chains
Real estate
Government: Small Business Grants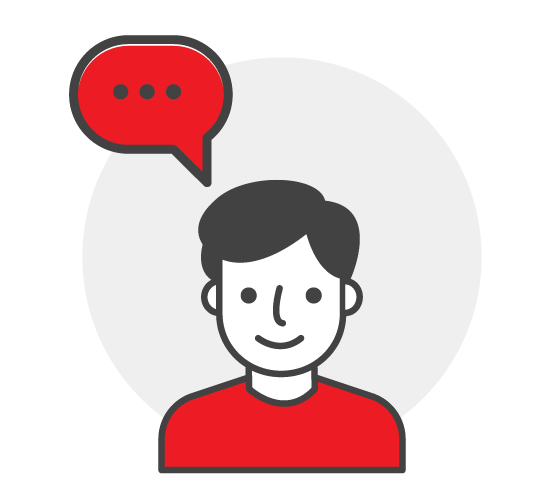 Customer service excellence
Robotic Marketer's goal is to continue as the preferred supplier of marketing services to some of the world's largest and most successful organizations. As such, it is important that every single interaction we have with our vendors and their channel partners and clients, is professional and focused on ensuring customer service excellence at every touch point.
Training and Development
We have invested heavily in training and development to ensure that our expert team of marketing consultants provides the best possible customer service to our clients. That means understanding marketing trends, benchmarking and use of technology across every application. We hope that through this investment, we provide your channel partners with the insights and recommendations needed to be more successful.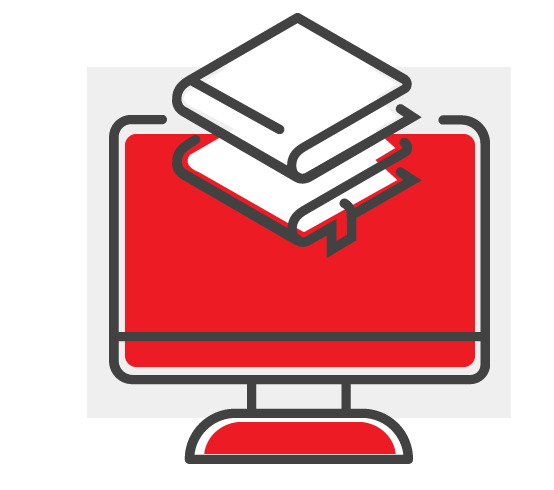 How to get better results from your marketing strategy
Improving the performance of your marketing strategy can be game changing for your business. What Robotic Marketer does is provide you with an easy, fast and efficient way to develop a data-driven marketing strategy aligned to your business goals.
You can either run your own marketing workshop and enter information into the Robotic Marketer technology platform and let AI do the work for you or have one of our trained marketing strategy consultants facilitate.
FIND OUT OUR PRICING MODEL
Our Clients
At Robotic Marketer, our expert marketing consultants have built some of the best and most productive of relationships that are rooted in a desire to achieve business goals through a well-defined marketing strategy. Our clients range from small to medium-sized companies who through the Robotic Marketer platform seek to develop refreshed marketing plans that will help them stand out of an ocean of competition.