Meet The Marketing Consultants Who Built The World-First Robotic Marketer
Like any great technology company, Robotic Marketer sourced the best collaborative team of marketing consultants available in Australia to develop what is the world's first Robotic Marketer. It specializes in the development of comprehensive software robotics, machine learning and artificial intelligence based automated marketing strategies.
Relationships with software engineers, robotics experts, data scientists and marketers are key
Forming a commercial relationship with QUT University in Brisbane, complemented by Robotic Marketer's internal technology and marketing consulting teams, the company has been able to complete a proof of concept for the automation of marketing strategies using smart technologies.
This differs significantly from technologies that offer companies lists of things that they could do from a marketing perspective, as opposed to providing valuable insights that are actionable in optimizing marketing plans aligned to business goals.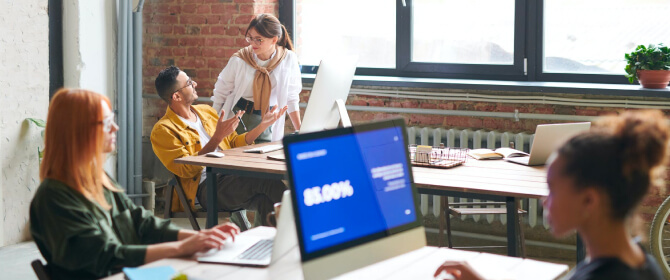 Everyone shares Robotic Marketer's vision
Marketing consultants who work for Robotic Marketer share the company's vision and want to be involved in the success of Robotic Marketer. Our team is jam-packed with experience in both the marketing and technology industries, allowing us to achieve formidable success.
We try new things every single day
The Robotic Marketer team is given a free reign to try new things, experiment and test predictive data outcomes. While an automated marketing strategy from a marketing workshop is now at your finger tips, it is the next steps that will truly blow your mind – and as our team of marketing consultants grows and develops, we will be able to share this with you.
Download the Robotic Marketer Brochure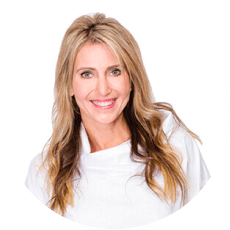 Mellissah Smith - Founder & CEO
Mellissah is the founder and CEO of Robotic Marketer. She has 28 years experience in marketing and has conducted more than 550 marketing workshops and written 450 marketing strategies. An avid skier, Mellissah also likes to wind down at the end of a busy day with a glass of wine or a bottle of kombucha.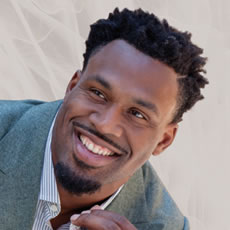 Steven Jackson
As the Director of Robotic Marketer, Steven increases enthusiasm for the product and creatively engages small business (SMB) owners. Steven invests in a plethora of cutting-edge technology and is a keystone member of our Robotic Marketer family.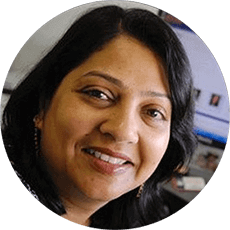 Professor Richi Nayak
QUT's Richi Nayak is the Project Head of Robotic Marketer. Richi is also an internationally recognized expert in data mining and web intelligence. She is an associate professor, author, editor in chief and founder and leader of Data Mining research group.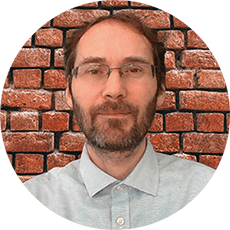 Miroslav Hrubes
Miroslav is the Chief Technology Officer and SEO consultant of Robotic Marketer. As the tech boss-man, he holds a masters degree in computers and mathematics. He has a deep understanding of the changing trends in e-commerce technologies which enables him to design and implement cutting edge online strategies for clients across a wide range of industries. When he's not busy steering the tech ship, Miroslav is pretty proud of his dad jokes much to his kid dismay.
Dr. Asim Baig
Dr Asim Baig is a Machine Learning Engineer at Robotic Marketer. He has over 15 years' experience in Data Science/Processing and Machine Learning. He brings in-depth knowledge of Computer Vision, Machine Learning algorithms and coding to Robotic Marketer. He is a bibliophile, a sports enthusiast, a technophile and a Gadget-head, always looking to explore and tinker with the latest technology.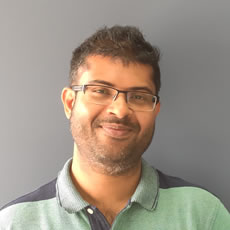 Venura Sasanka Abeysinghe
Venura is Robotic Marketer's software engineer. Graduating with a masters degree in computer science from La Trobe University, Venura thrives on new technical challenges and loves learning and adapting to new technologies for optimized solutions. Venura loves travel and adventure sports – recommending sky diving and bungee jumping as a must try if you're into that life.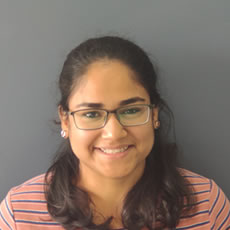 Priyanka Subhash Sawant
Priyanka is one of Robotic Marketer's IT geniuses that makes sure that all things 'robotic' work smoothly as possible. Graduating with a masters degree in Information Technology from the University of New South Wales, Priyanka believes that her skills can only grow when challenged and when part of a talented team of experts. She is also an avid adventurer and photography junkie.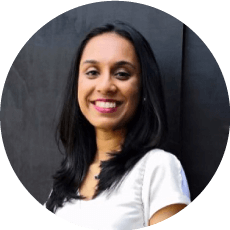 Anna D'Souza
Anna is the resident marketing strategy specialist. With a Master's degree from the University of Melbourne, she specializes in marketing strategy and communications. She believes that marketing brings the best of two worlds together i.e. the world of strategy and the world of creativity & innovation. When not musing on the world of marketing, Anna loves a good hike and baking session.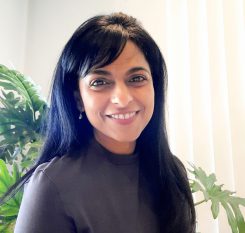 Penny George
As AI Strategy Director, Penny looks at identifying the right B2B clients who can benefit from having an AI-led marketing approach to help their business grow. Holding an MBA degree from the University of Technology, Sydney, she loves art and fashion, but is most passionate about traveling and exploring the world.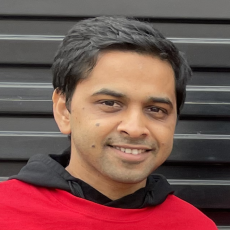 Dr. Humayun Kayesh
Humayun is a Machine Learning Engineer at Robotic Marketer. He has more than 7 years of experience in AI and machine learning-based application development. He is also an AI researcher and has published several articles in natural language processing, machine learning, deep learning and social media data analytics in internationally recognized venues. Humayun is passionate about exploring new technology everyday and solving critical business problems through AI.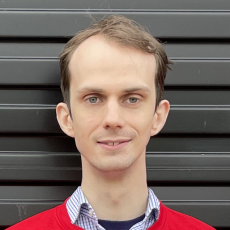 Paul Robinson
Paul is our resident Web Developer, working tirelessly to develop Robotic Marketer's platform using Python, JavaScript and other technologies. With a passion to solve complex problems, Paul is committed to learning new skills in the field which is used for personal development and also the advancement of the Robotic Marketer platform.