Aviation Gin spoof of Peloton's Bike advertisement
Aviation Gin's ad in December 2019 has been labelled as Marketing genius by those in the industry. Ryan Reynolds and marketing content partner Michael Dewey, planned via a text message to make a 'spoof' of Peloton's bike advertisement as a campaign for their gin brand which unintentionally went viral.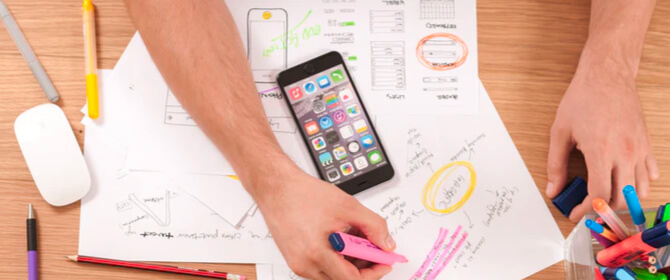 Nike's Swoosh Logo: The Power of Brand Image
Did you know that the world-famous Nike Swoosh logo was designed by a graphic design student at Portland State University at a rate of $2 an hour?
Download the Robotic Marketer Brochure