We Have An Empowering Culture And Are Hands-On With The Development Of Our Marketing Consultants. We Believe In Investing In Our People.
Everything you know about marketing consulting needs to be left at the door.
Leave conventional marketing consulting processes behind. Instead, Robotic Marketer empowers people to think forward into the future and dream about the possibilities of using software robotics, machine learning and artificial intelligence to create a smarter, more results driven, customer-centric marketing strategy.
To create a marketing strategy, knowledge is power 
To reinvent the industry in which you participate, use the knowledge you've gained. Robotic Marketer is a tech start-up full of like-minded marketing consultants who flourish in environments where change is part of the culture.
Each marketing professional, data scientist, software engineer, project manager, sales manager and curator is given a green light to believe in what is possible and to work collaboratively to test that theory.
Investment in our marketing consultants to improve performance
To create in-depth marketing strategies, our investment in our people is our priority. We provide our marketing consultants with a work environment where laughter is the norm. Working hard is rewarded with tangible performance bonuses and your dreams are as important to us as they are to you. As a startup, we need all hands on deck, a strong belief in the technology we develop and the reason why it will change the marketing consulting landscape forever. From the top down and the bottom up, everyone is invested in the company's success.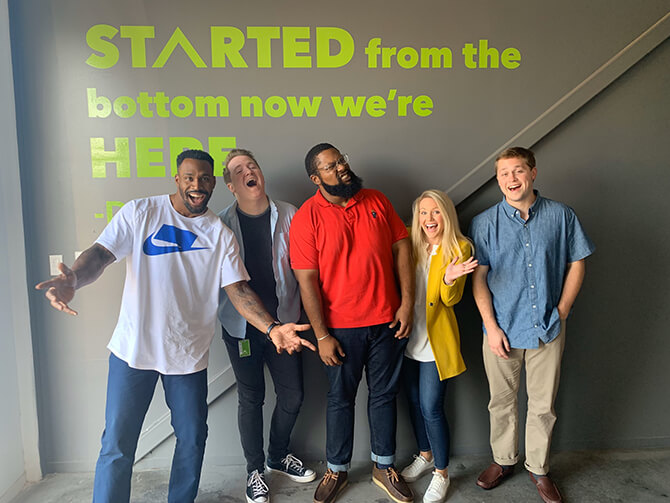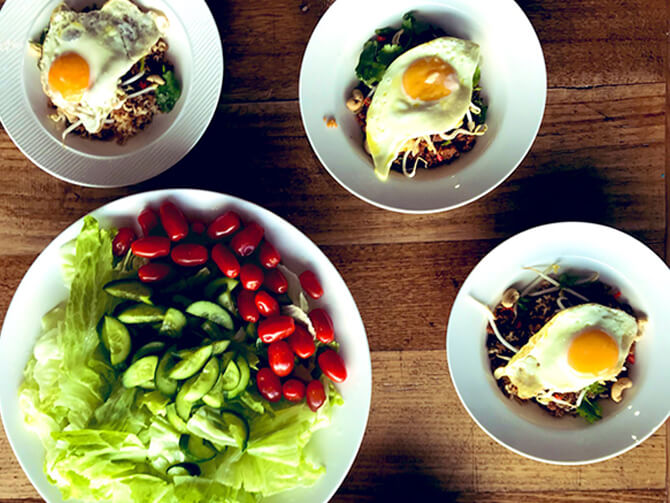 Flat organisational structure a cultural bonanza
With Robotic Marketer having a flat organisational structure, this allows for our team to be more interactive with one another by working together to get the best results as a team. Using this structure, Robotic Marketer ensures that our workplace culture is being properly managed and continually worked on so that all employees get the most out of their experience with Robotic Marketer. That is all a given and necessary for growth.
Our founder is hands-on with development and works closely with our technology team. She is an ideas person and loves nothing more than for her team to challenge the landscape of technology and creating futuristic marketing plans.
We're all about marketing strategy
Replacing marketers in the development of marketing strategies is already a reality with Robotic Marketer. But, what's next is really the game-changer.
Given the velocity, complexity and volume of omnichannel marketing tools, Robotic Marketer is able to bring this intelligence into one single point of contact, providing actionable insights into how to optimize marketing plans.
Your role in making this happen, exceeding expectations and always thinking of better ways to do things makes you part of our team.
How do you get a job with us?
Are you interested in a career at Robotic Marketer? We especially are looking for marketing strategy consultants, software engineers and data scientists. Let us know by contacting us through this website.
If you would like to join the Robotic Marketer team, contact us to know more.