"Robotic Marketer did a marketing workshop better than one of our internal people could do"
Top 100 Global Company Head of Channel Partnerships
Robotic Marketer has a channel partnership program that assists companies that have more than 500 channel partners with the development of marketing strategies for a wholesale price. Many of our channel partnership programs use Robotic Marketer as a way in which they are able to help their partners understand their competitors better, analyze their current marketing efforts, and develop clear path forward to achieving business goals through marketing efforts.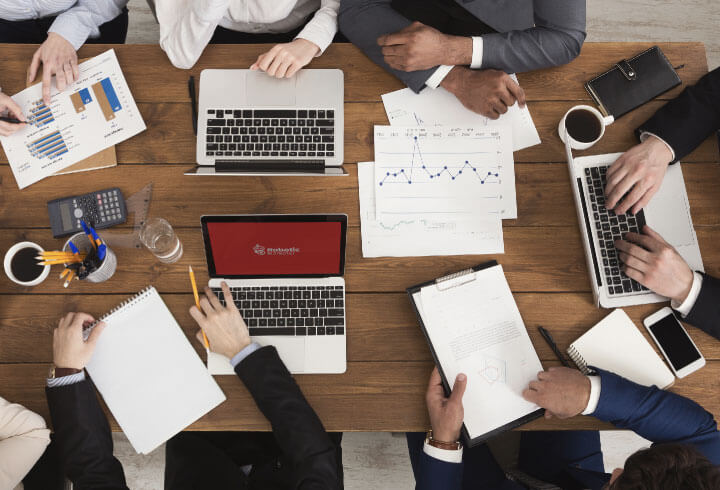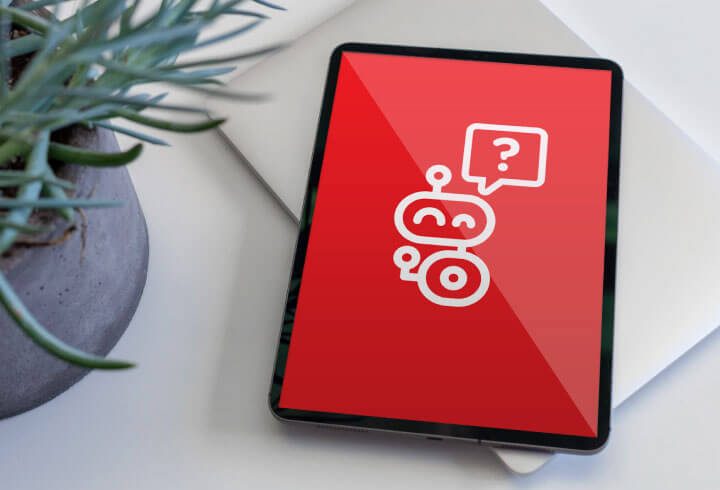 How Do Vendors Benefit The Channel Partnership Program?
Quite simply, channel partners achieve more with a plan in place to:
Set sales goals and marketing objectives
Leverage vendors marketing resources in their marketing efforts
Ensure that marketing budget is used where the best results can be found
Regular marketing activations keeping channel partners brand front and centre
Lead generation focused to increase sales funnel

How Does It Work?
Robotic Marketer conducts a product demonstration to stakeholders in the channel:
Who is Robotic Marketer, how does it benefit the channel
What does the technology look like and how does it work
Involvement of marketing managers for marketing workshops
What does a marketing strategy look like
How is a 12-month marketing calendar developed

Questions Frequently Asked
Stakeholders want to know a bunch of answers to these questions:
Will Robotic Marketer learn about our product/service first
Can our account managers sit in on marketing workshops
Does it all need to be part of MDF and BDF allotments
Can we have a dashboard to monitor results
Do you have success stories of where this has worked with other channels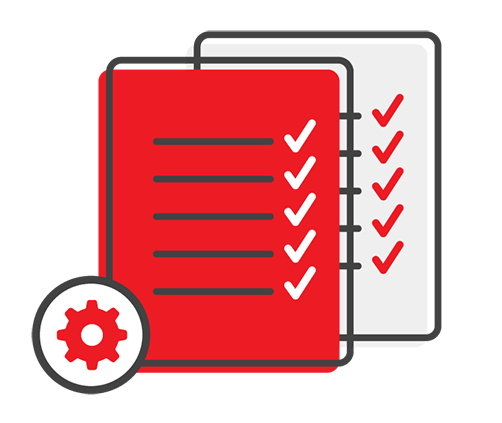 Vendor Marketing Assets
It's important that vendors share what marketing assets are available to channel partners. The biggest complaint is that channel partners don't use the resources they have at hand. Robotic Marketer ensures that this is part of the strategy.
What Channel Partnership Programs Is Robotic Marketer Working With?
Robotic Marketer is currently working with SAP, Mitel, LogicBay, Comcast, Oracle and more. Our channel partnership program is expanding each week and has been highly successful in helping businesses grow.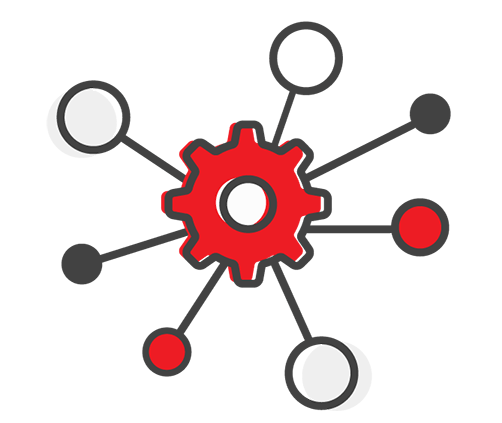 How to get better results from your marketing
There has never been a better time to get your business to the next level. While many companies still spend weeks or months putting together their yearly marketing strategies, you can do this in a matter of minutes. Not only will you have the blueprint to promote your brand in the market, you will have all the key recommendations on what marketing activities your company needs to do to achieve your desired results.
Get in early by taking advantage of Robotic Marketer's special offer which includes an online workshop and 30 to 40 page marketing strategy for just $3,950.
Our Clients
At Robotic Marketer, we have built some of the best and most productive of relationships that are rooted in a desire to achieve greatness. Our clients range from small to medium-sized companies who through the Robotic Marketer platform seek to develop refreshed marketing strategies that will help them stand out of an ocean of competition.