The Robotic Marketer Exclusive eBook Series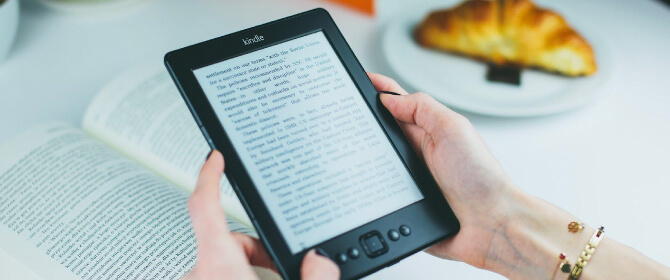 Robotic Marketer has an eBook series on marketing covering everything from marketing strategies to public relations, social media and email marketing. It is complete with important resources to help you navigate your business's marketing success.
Playbook for implementing the perfect marketing strategy
This playbook gives you all the tools needed to implement the perfect marketing strategy. Benefit from templates, marketing tips and different hacks that helps you improve efficiency, reduce costs and deliver upon your business goals.
10 Technologies that will accelerate your marketing teams performance
There are thousands of technologies to choose from, but our agency partners choose these 10 technologies that ensure that they work harder, smarter and faster than their counterparts. The technologies also help businesses gain more followers, greater engagement and deliver more leads to your sales team.
20 Inspiring websites that will change your thinking
Ready to be disrupted? To think differently? To change your game? To be inspired in a way that you have never been before? Then this eBook is a must to download.
Please fill in the form to the right so we can send you an eBook on a monthly basis. Happy reading!
Sign Up To Get Your eBook!