Execute your marketing strategy with a planner easily integrated into project management software.
You are 426% more likely to achieve success with a implementation plan integrated into a project management software. Robotic Marketer takes your marketing strategy and builds out a 12-month implementation plan based on resources, budget and marketing tactics required to achieve business goals.
Increasing your team's chances of being more successful is critical to the performance of the marketing function in your business.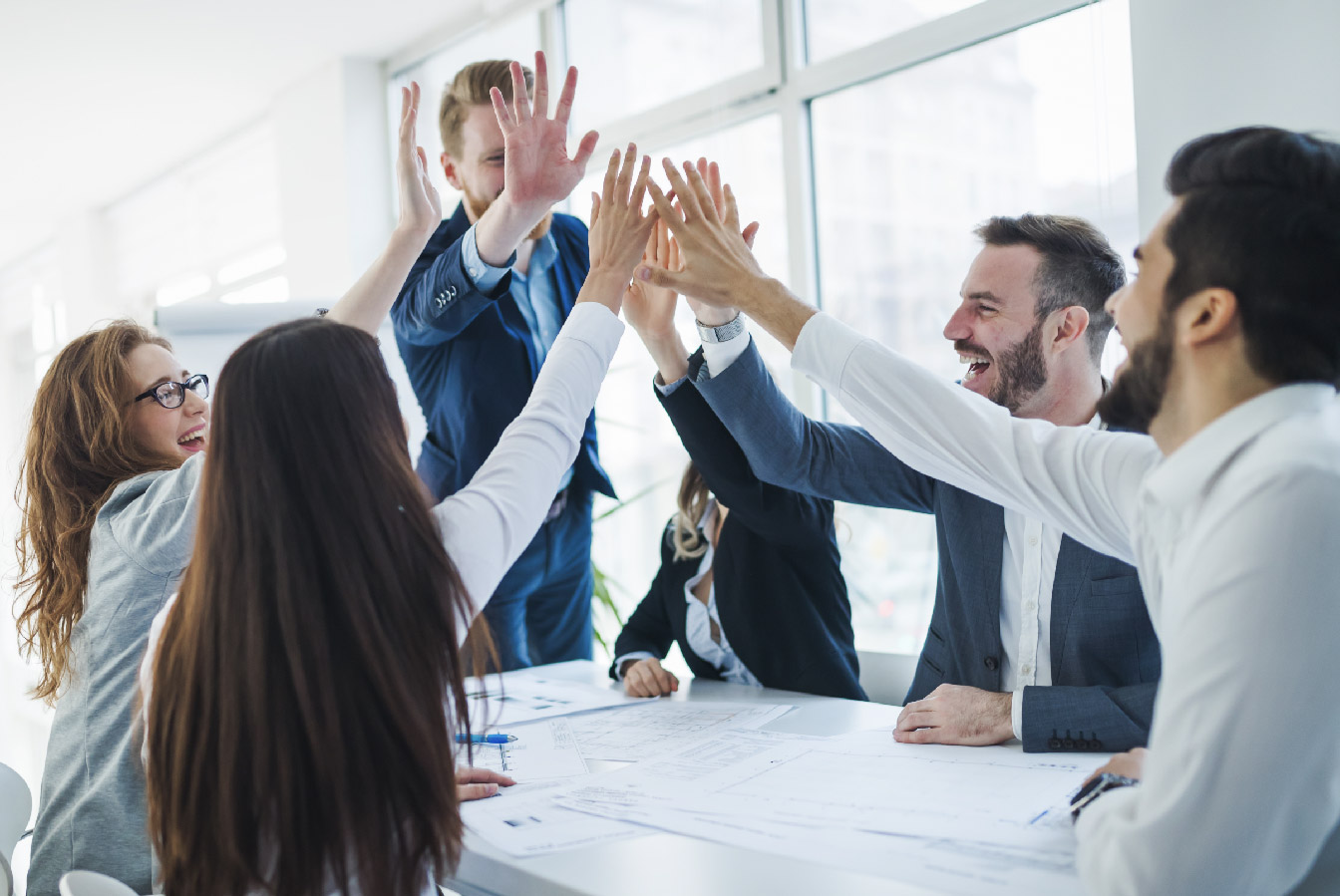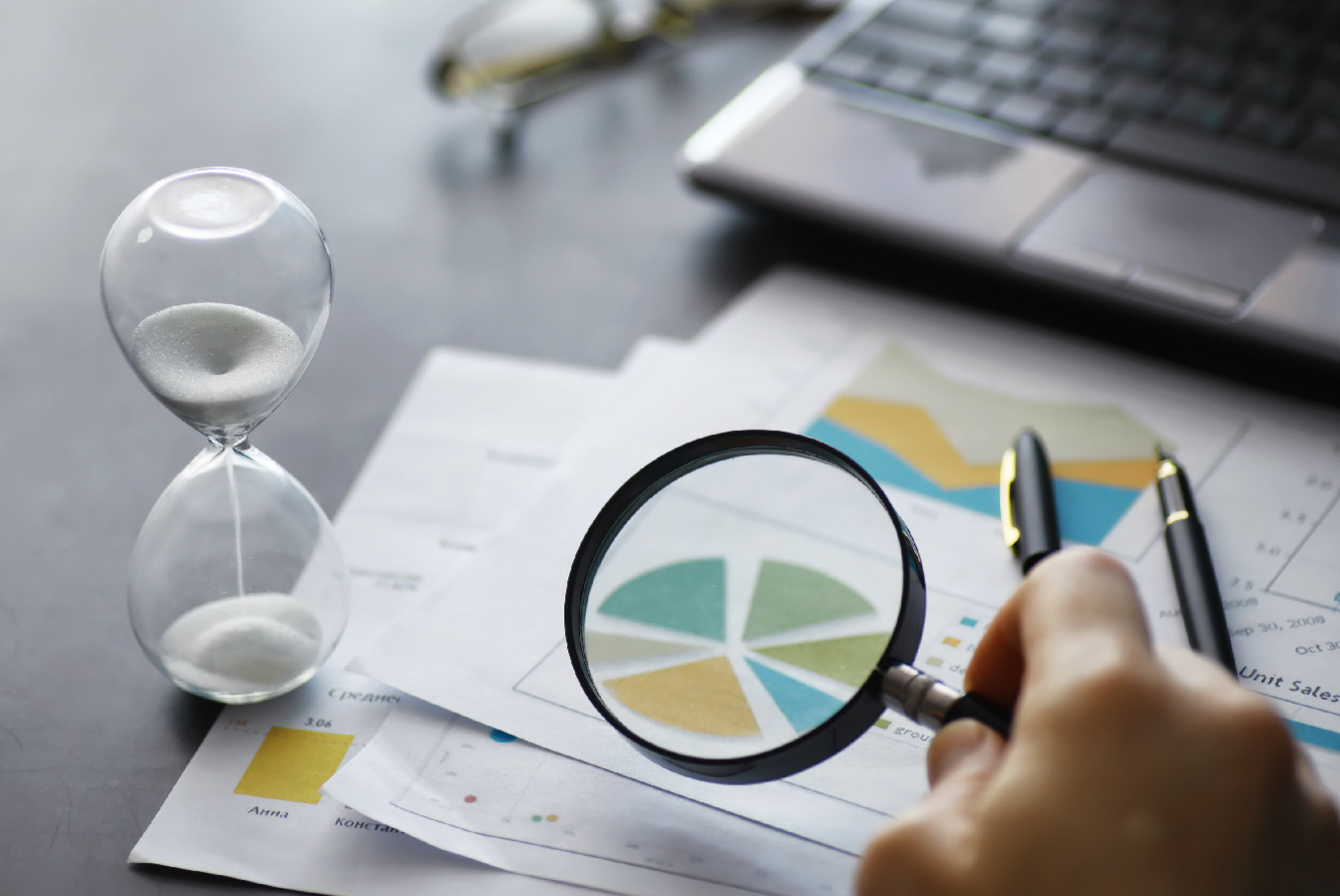 Resource-up with the right marketing team
If you are a small-to-medium sized business, you may only have one or more marketing resources in-house. With a marketing execution plan, your company can be flexible in the way you allocated marketing tasks to your team and determine whether you require external resources. This allows your team to manage workflow and deliver projects on-time hitting key milestones.
Save more than 20 hours developing a marketing
plan
How much is your time worth? Manually developing a marketing planner and allocating resources and project times can be time consuming. With Robotic Marketer, your 12-month marketing plan calendar is automated and easily integrated into project management software so your team can deliver your marketing cadence on-time and within budget.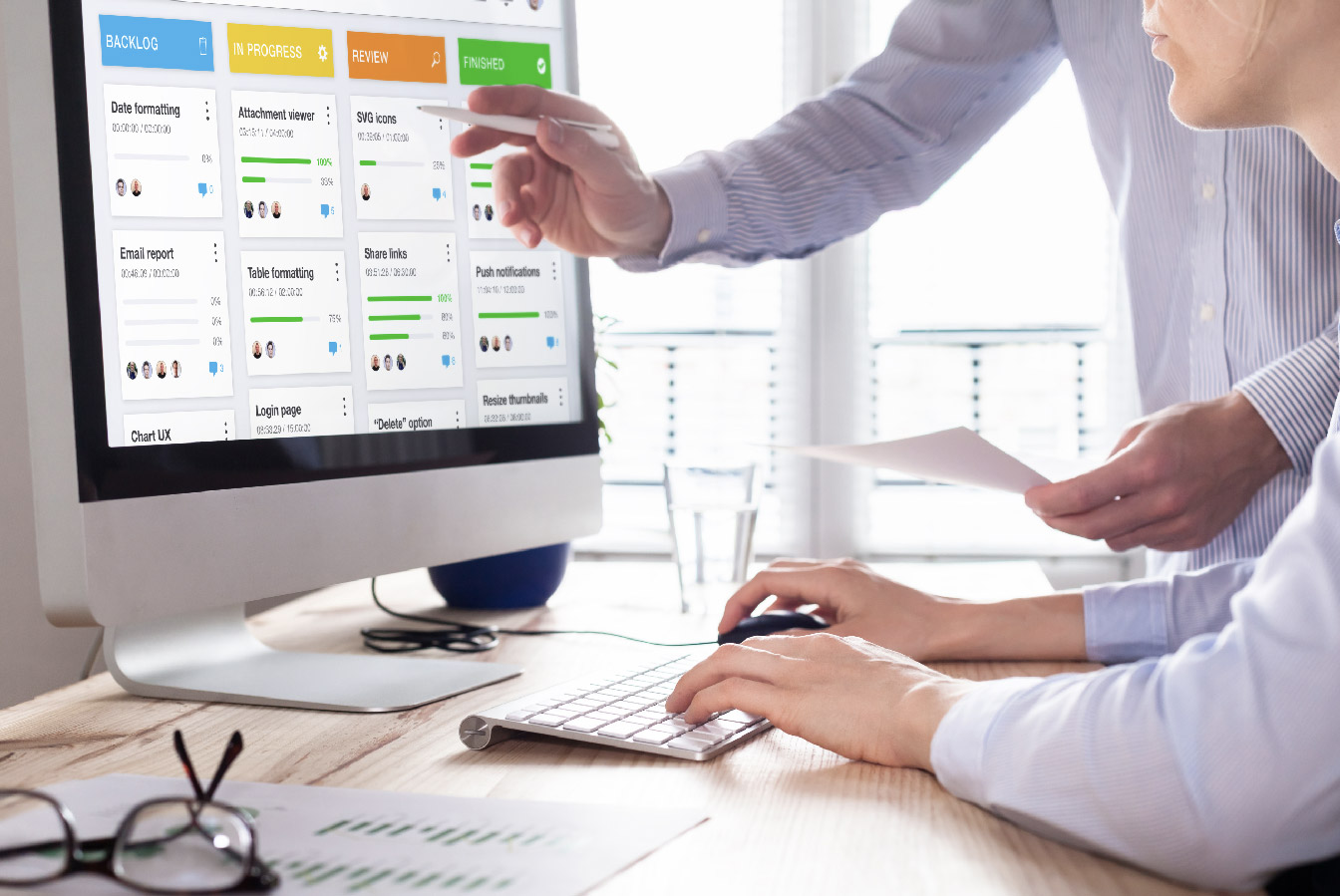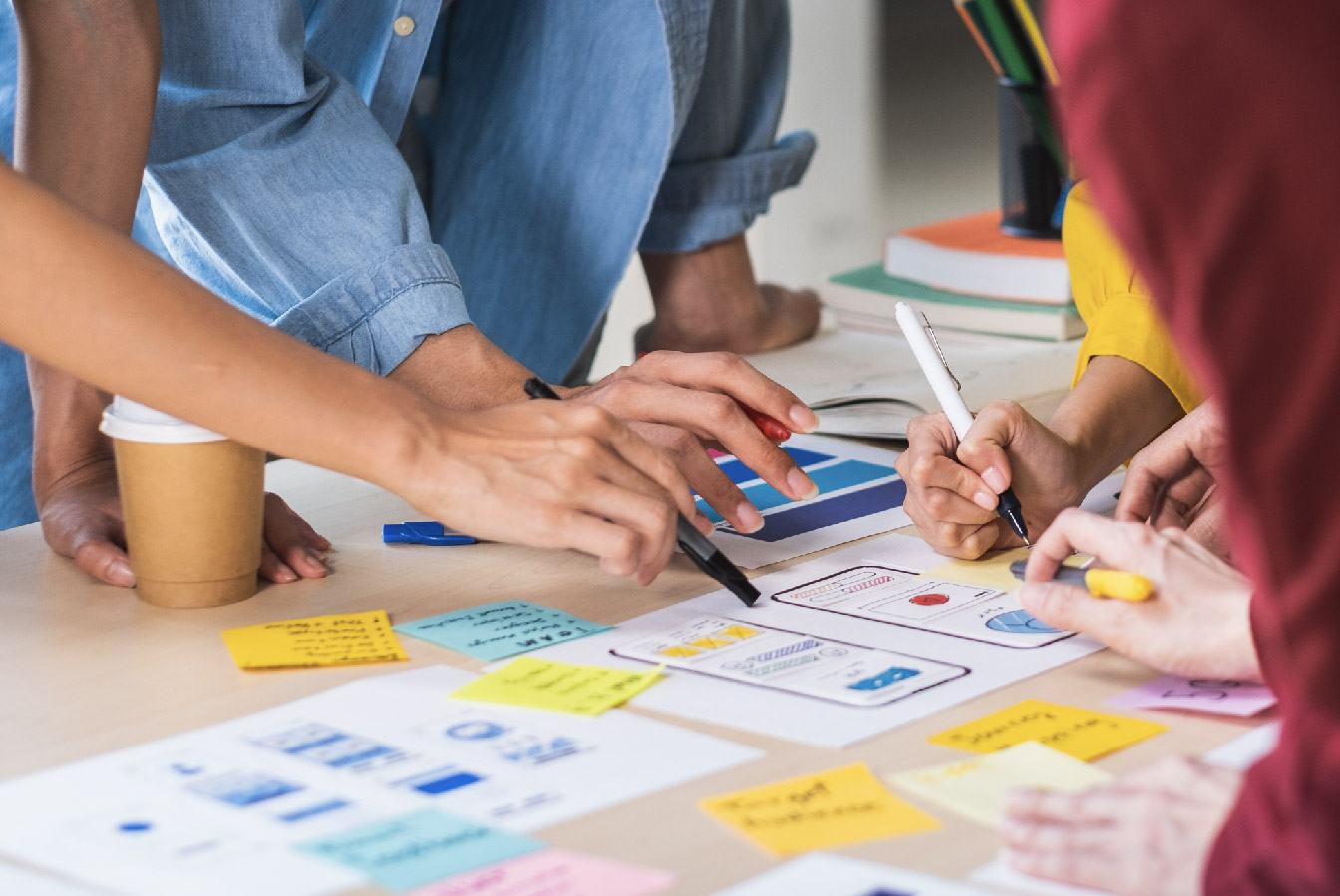 Marketing strategy + 12-month marketing plan + marketing budget + digital dashboard
Robotic Marketer provides AI-powered marketing strategies and implementation plans designed to help your business go-to-market faster, smarter and with the right strategy in place. We understand that when a business leader receives a comprehensive marketing strategy, it can sometimes be overwhelming. That is why we ensure that you receive your marketing strategy and implementation plan in a way that is easy to execute and digest.
Robotic Marketer Platform Overview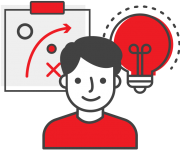 Marketing Strategy
Discover the power of AI-driven marketing strategy.
Documented 50+ page marketing strategy
12-month implementation plan
Executive summary and Budgets
Detailed lists: Conferences, Events, Media Outlets, Awards
Competitor Analysis, Target Audience Personas, Key Messaging, Website Analysis, Marketing Tactics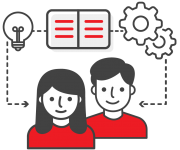 Marketing Workshop
Benefit for Robotic Marketers high energy marketing workshop from setting goals and objectives, through to tactics and KPI's.
Understand your business goals
Set marketing objectives
Brainstorm marketing tactics
Deep dive into your target audience
Define your customer experience
Discuss pros and cons of competitors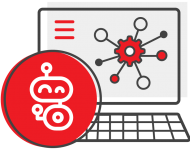 Digital Dashboard
Manage your marketing strategy performance in one place.
One view of your entire marketing strategy performance
AI powered insights and tactical actions
Integrate plan into CRM, e-marketing, Marketing Automation, Google Analytics and Social Media Platforms
Discover performance across social media and website of your company and your competitors
Our Clients
At Robotic Marketer, our marketing consultants have built some of the best and most productive of relationships that are rooted in a desire to create a marketing plan to achieve greatness. We have offered marketing consulting services to a range of clients from small to mid-sized companies who through the Robotic Marketer platform seek to develop refreshed a marketing strategy that will help them stand out of an ocean of competition.