Join us at one of our events to learn more about the future of marketing consulting with some skilled guest speakers. At our events, you can expect the unexpected.
Every quarter, Robotic Marketer will have user group events for marketing consultants, digital marketers, public relations experts, data scientists and entrepreneurs. To join us at one of our events (where free beer and wine will be flowing along with some great, inspiring speakers), register below and we will send you our secret event location. Expect the unexpected – every time.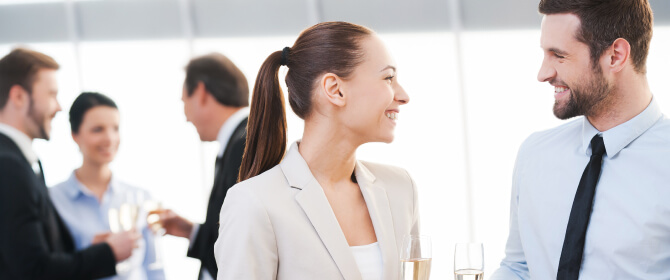 Let's work together!
At Robotic Marketer, we are always looking for ways to promote our marketing consulting services through specialised technology tradeshows, futurism events, technology forums, start-up conferences, marketing workshops, business networking functions, technology tradeshows or entrepreneurial events and unique speaking engagements. Let's work together to promote your events company and Robotic Marketer.
Why should I register?
Registering your company on our website will give you the opportunity to work with Robotic Marketer and in turn, promote your event company through various engagements and lift your public profile alongside ours.
How do I register and sign up?
Register your company on the Robotic Marketer website and fill in your details. Then we can start collaborating.
Webinars
How to develop a marketing strategy for channel partners: Webinar 4pm EST – 18 March 2021
Marketing tactics that will accelerate your business performance in 2021: Webinar 4pm EST – 25 March 2021
10 Ways to drive traffic to your website and generate leads: Webinar 4pm EST – 1 April 2021
Subscribe For Event Updates