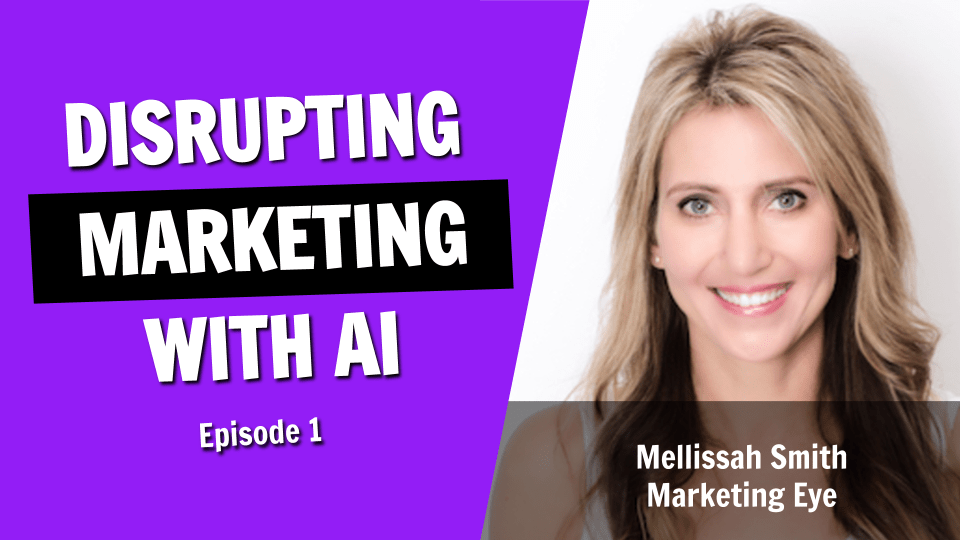 The Entrepreneur Who Is Disrupting Digital Marketing with Artificial Intelligence (Episode 1)
Podcast published on Jeff Bullas At the age of 25, Mellissah Smith made her first million dollars. But by the age of 30, she quickly came to realize that when she wasn't working in the business the revenue stopped. And she learned that one of the secrets to a successful business is being able to […]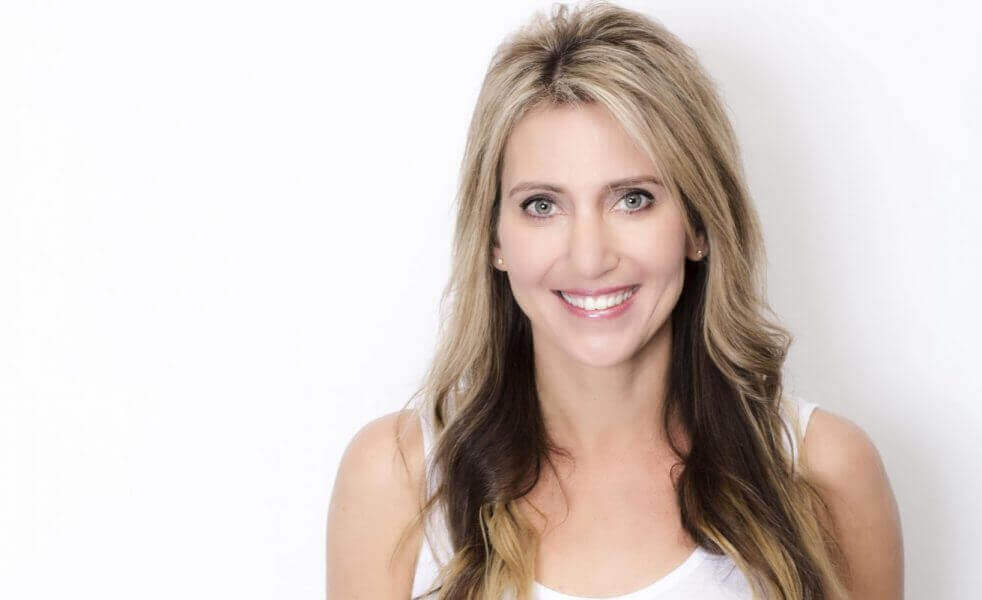 Meet Mellissah Smith of Marketing Eye in Buckhead
Today we'd like to introduce you to Mellissah Smith.
AI-driven Martech for Midsize Businesses: A Q&A with Mellissah Smith
Martech isn't just for high-end marketers with enterprise-level budgets. Adopting emerging marketing automation technology doesn't have to break the bank. Cost-effective martech options—with AI-assisted marketing power—can help your small-to-midsize business gain a competitive edge.
WILL ROBOTS REPLACE MARKETERS?
By Madeleine Sefton IN A WORLD WHERE MARKETERS ARE FEELING DISPLACED, TECHNOLOGY TAKES ANOTHER ARTIFICIAL ROBOTIC TURN, THAT HAS AN ENTIRE INDUSTRY WONDERING WHAT'S NEXT.
Atlanta Startup Robotic Marketer Uses AI to Solve Marketing Needs
By Melanie Preis  – October 11, 2018 R2-D2 can easily overpower an evil galactic empire, but what about spreading The Resistance's message with a stellar marketing campaign? Artificial intelligence could become the next resource in the fight against the Dark Side for better in-depth analysis and results-based marketing. Robotic Marketer may not have access to The Force, […]
Robot marketer will save clients time, with humans only needed for last 20% of strategy, says machine-learning startup
"Creating the next generation of marketer" and slashing the time spent on preparing client strategies is the promise of machine learning startup Robotic Marketer. Mellissah Smith, the company's founder and managing director of consultancy Marketing Eye, told Mumbrella the technology idea came out of years of running workshops and developing strategic plans for clients. "To […]