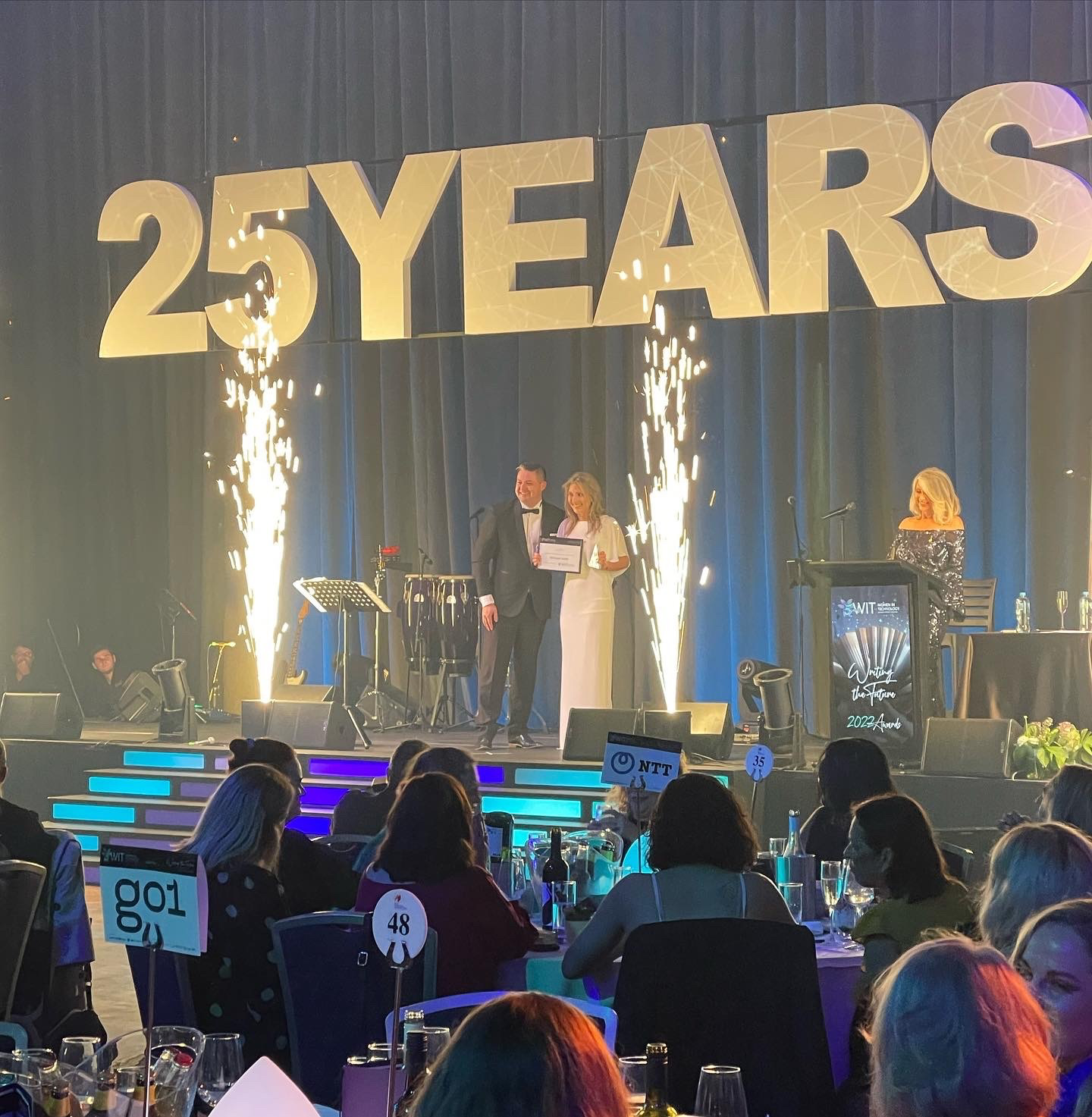 MELLISSAH SMITH NAMED INNOVATOR OF THE YEAR
Brisbane, Australia, 17 September 2022; In a ceremony with more than 800 women in the technology sector, Mellissah Smith has won the Innovator of the Year Award at the prestigious Women in IT Awards in Brisbane on Friday night. The award, named in memory of Sue Wickenden, has seen Smith be recognised for her work [...]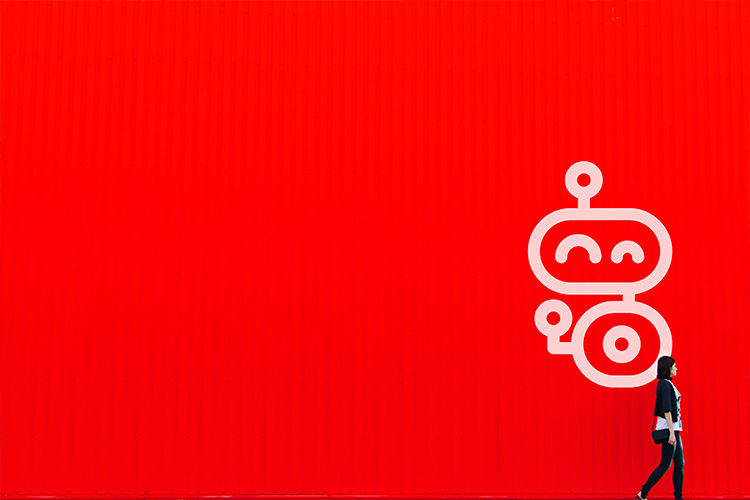 Robotic Marketer Announces New Chief Machine Learning Officer
SYDNEY, Australia, March 15, 2021 -- Robotic Marketer, a world-first marketing strategy technology platform built using AI and big data, is pleased to announce Dr. Asim Baig has joined the company as Chief Machine Learning Officer (CMLO). Dr. Baig holds a PhD in Machine Learning from Queen's University, Belfast, and has more than 20 years [...]

2021 Marketing Strategies Get MDF Approval
Atlanta, North America, 28 September 2020: Market Development Funds (MDF Funds) for leading technology company SAP has been allocated for small and mid-sized Channel Partners to develop marketing strategies around the globe. With changing market conditions, buyer habits and competitor landscape, Channel Partners are needing to rethink their marketing strategies to align with business goals [...]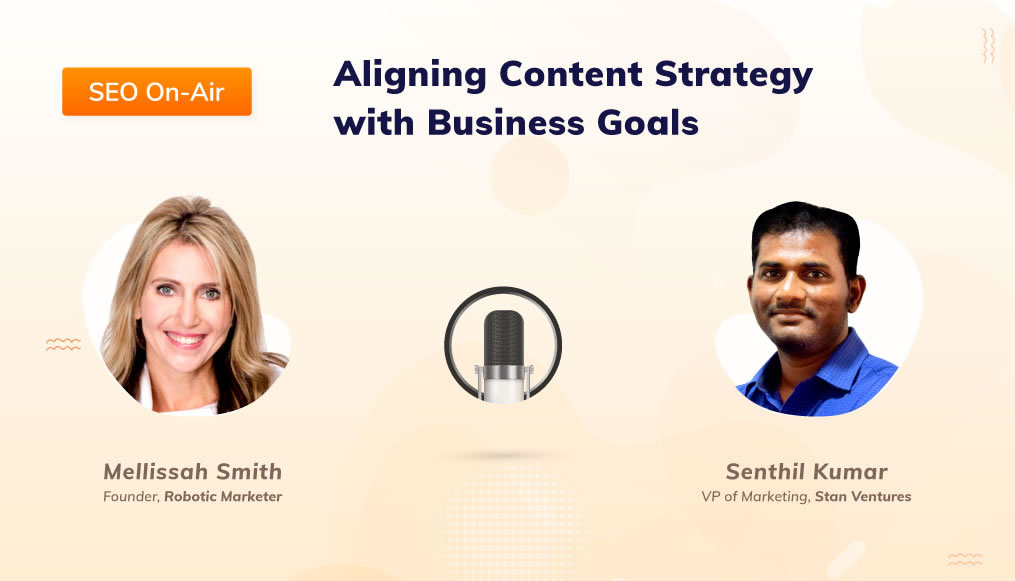 SEO On-Air: Aligning Content Strategy with Business Goals
Hey guys, welcome to another episode of SEO On-Air. Whether you've started out with content marketing or have been doing it for a while, it never hurts to revisit your content strategy to make sure it's up to date, engaging, and innovative for your customers.
Marketing made easy with algorithmic learning
The future of marketing is robotic. Associate Professor Richi Nayak, a program leader with QUT's Centre for Data Science, has combined artificial intelligence, machine learning and big data to develop a prototype of data-driven marketing platform called Robotic Marketer.
Interview With The Founder Of Marketing Eye, Mellissah Smith
Interview published on Botsify To start with a job and indulge in it as your passion that consequently, becomes your ultimate profession. It feels great when your work becomes your pleasure. Here we are going to meet a charismatic industry expert, Mellissah Smith-an entrepreneur, Marketing specialist, a well-versed speaker.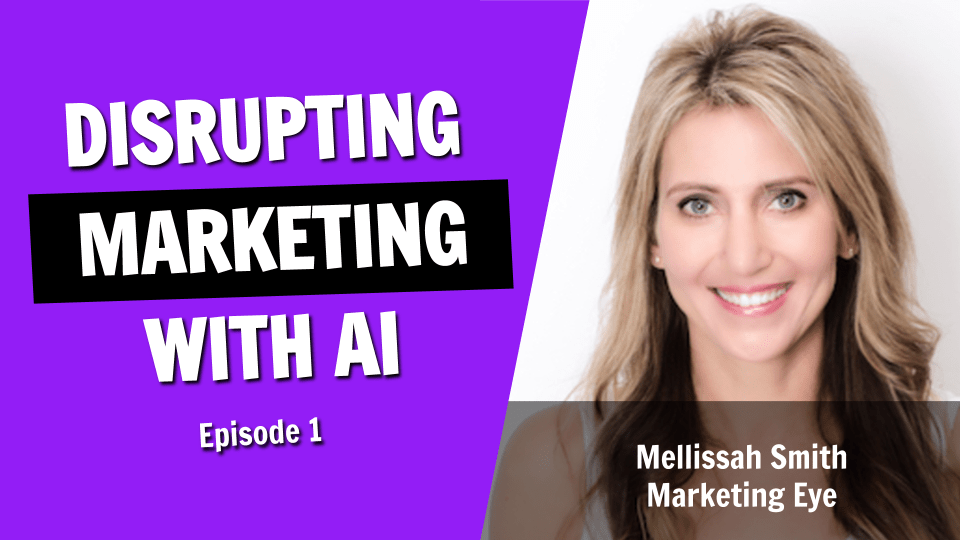 The Entrepreneur Who Is Disrupting Digital Marketing with Artificial Intelligence
Podcast published on Jeff Bullas At the age of 25, Mellissah Smith made her first million dollars. But by the age of 30, she quickly came to realize that when she wasn't working in the business the revenue stopped. And she learned that one of the secrets to a successful business is being able to […]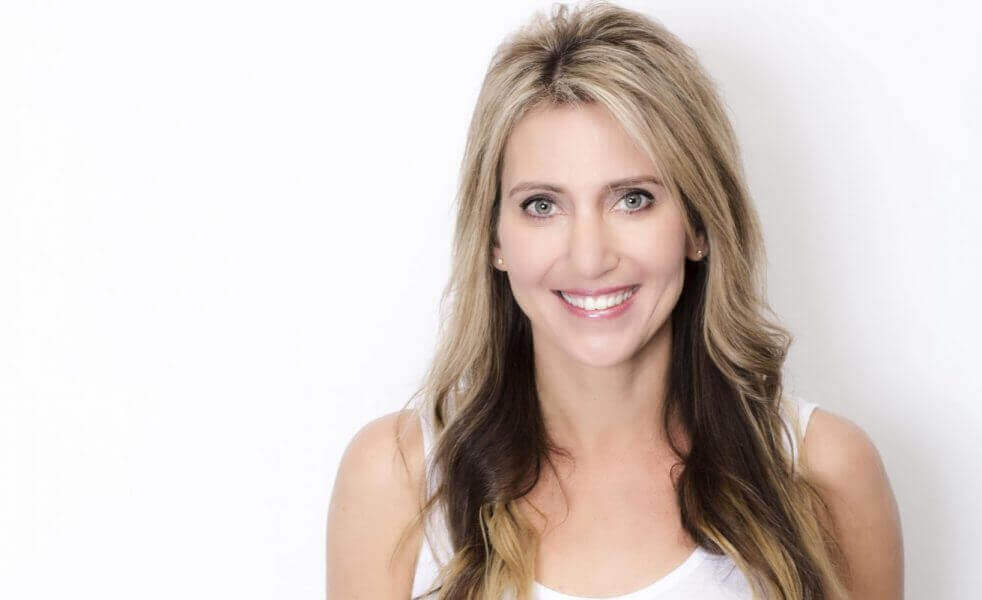 Meet Mellissah Smith of Marketing Eye in Buckhead
Today we'd like to introduce you to Mellissah Smith.
AI-driven Martech for Midsize Businesses: A Q&A with Mellissah Smith
Martech isn't just for high-end marketers with enterprise-level budgets. Adopting emerging marketing automation technology doesn't have to break the bank. Cost-effective martech options—with AI-assisted marketing power—can help your small-to-midsize business gain a competitive edge.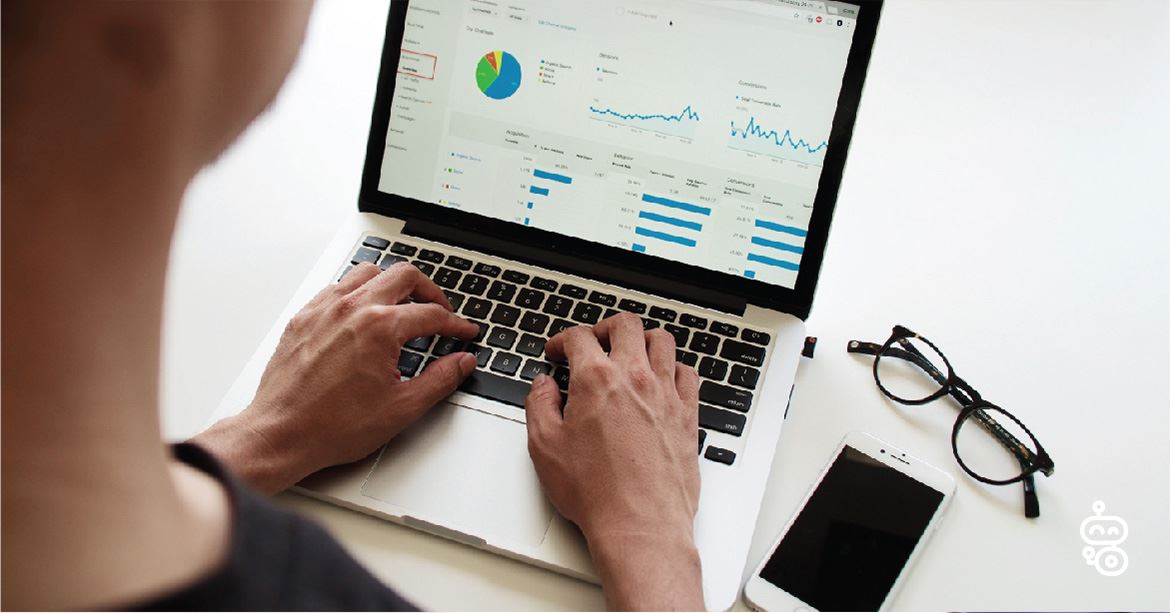 WILL ROBOTS REPLACE MARKETERS?
By Madeleine Sefton IN A WORLD WHERE MARKETERS ARE FEELING DISPLACED, TECHNOLOGY TAKES ANOTHER ARTIFICIAL ROBOTIC TURN, THAT HAS AN ENTIRE INDUSTRY WONDERING WHAT'S NEXT.
Atlanta Startup Robotic Marketer Uses AI to Solve Marketing Needs
By Melanie Preis  – October 11, 2018 R2-D2 can easily overpower an evil galactic empire, but what about spreading The Resistance's message with a stellar marketing campaign? Artificial intelligence could become the next resource in the fight against the Dark Side for better in-depth analysis and results-based marketing. Robotic Marketer may not have access to The Force, […]
Robot marketer will save clients time, with humans only needed for last 20% of strategy, says machine-learning startup
"Creating the next generation of marketer" and slashing the time spent on preparing client strategies is the promise of machine learning startup Robotic Marketer. Mellissah Smith, the company's founder and managing director of consultancy Marketing Eye, told Mumbrella the technology idea came out of years of running workshops and developing strategic plans for clients. "To […]
Download the Robotic Marketer Brochure