Simply, Sign Up To Join Our Channel Partnership Program
Being part of Robotic Marketers Channel Partnership Program means that we are committed to seeing you grow as a business through the efforts of your channel. A minimum sign-up of 100 marketing strategy commitment is required to join our channel partnership program. From there, it's a seamless on-boarding process including information sessions, webinars, sharing of resources and tracking of results.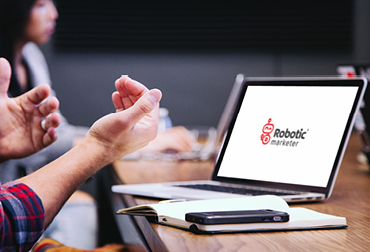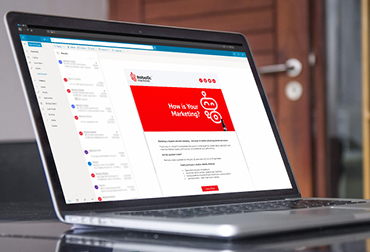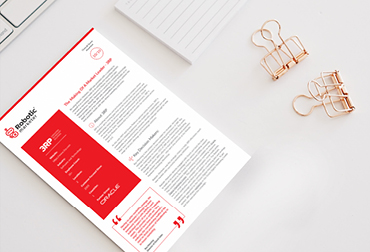 On-boarding with Robotic Marketer
Part of our on-boarding process:
We host a meet and great with your key internal stakeholders
Process and product demonstration
Sharing of marketing assets for internal and external promotion (white labelled if required)
Information gather on Vendors preferred areas of focus
Placement of Robotic Marketer on Digital Marketing Platforms or similar.

Marketing of Robotic Marketer through Channel
We understand that account managers are paramount:
Webinar for channel partner account managers to run through Robotic Marketer
Email marketing campaign to channel partners advising of offer
Featured campaigns and marketing efforts within the channel
Encouragement from account managers to sign up

Results, results, results
It's important to continually strive for excellence:
Every workshop and marketing strategy is rated by the channel partner
Feedback at every stage is encouraged and welcomed
For high usage programs, API's into accounting and CRM programs are possible
Marketing Results Dashboard is available for channel programs of more than 1000 users
Reporting on most effective marketing tactics per territory for high usage programs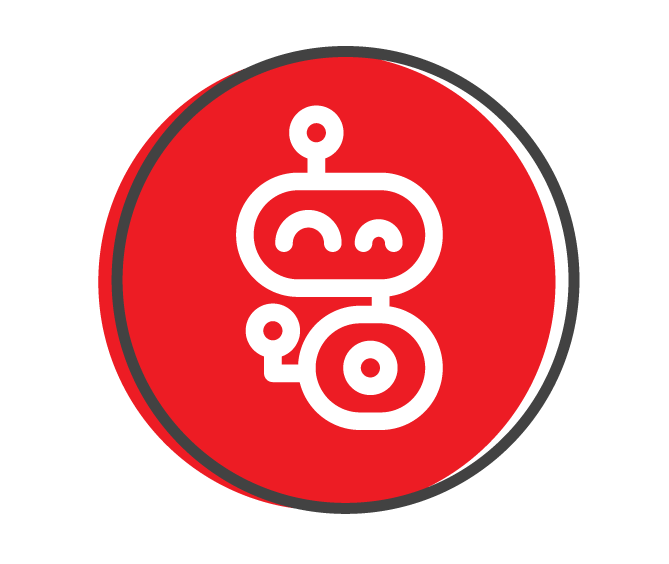 The Future Of Marketing Is Robotic
While channel partners are participating in a marketing workshop, they have an experienced marketing manager helping them navigate their goals, direction, marketing audit and future marketing tactics aligned to goals.
The Output Is Phenomenal
Robotic Marketer produces a 40 page plus comprehensive marketing strategy, accompanied by a 2-page marketing overview and a 12-month marketing calendars. All the channel partner needs to do next is implement, or they may choose to use Robotic Marketers implementation team.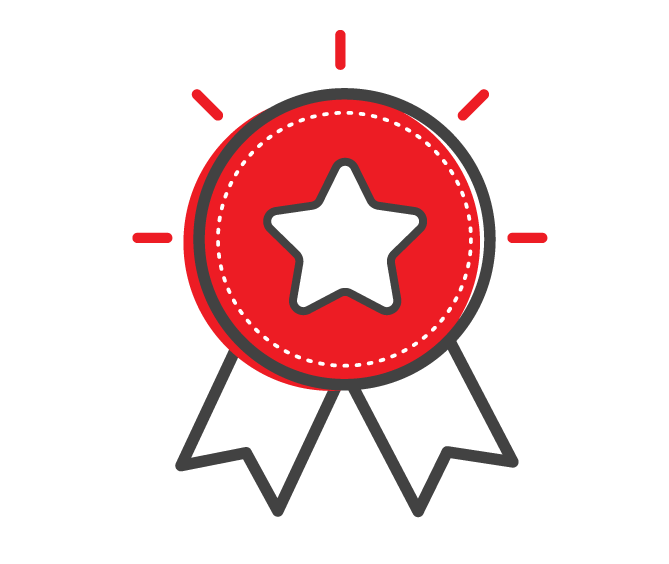 How to get better results from your marketing
There has never been a better time to get your business to the next level. While many companies still spend weeks or months putting together their yearly marketing strategies, you can do this in a matter of minutes. Not only will you have the blueprint to promote your brand in the market, you will have all the key recommendations on what marketing activities your company needs to do to achieve your desired results.
Get in early by taking advantage of Robotic Marketer's special offer which includes an online workshop and 30 to 40 page marketing strategy for just $3,950.
Our Clients
At Robotic Marketer, we have built some of the best and most productive of relationships that are rooted in a desire to achieve greatness. Our clients range from small to medium-sized companies who through the Robotic Marketer platform seek to develop refreshed marketing strategies that will help them stand out of an ocean of competition.