Your Roadmap To An Improved Marketing Performance
With the continuous evolution of buyer habits, new technologies and influencer reach, it is becoming increasingly hard for SMB's to capitalize on market opportunities. Robotic Marketer specializes in developing Marketing Strategies that are designed to ensure that you leverage your brand and marketing assets.
A 40+ page marketing plan will be complete with an in-depth analysis of the market and competitive landscape that will provide you with a comprehensive blueprint to a refreshed marketing effort. This blueprint can be utilized to implement a 12-month marketing program aligned with your company goals.
From lead generation and seminars to direct marketing campaigns and social media engagement, companies have the opportunity to reach more clients, more often, with an integrated, results-driven marketing plan in place.

Understand Your Business
Customers, competitors and market conditions constantly change. A Marketing Strategy ensures you are equipped to adapt to the dynamic environment. With Robotic Marketer you will:
Identify key strengths and opportunities in lead generation, brand awareness and digital marketing to capitalize on.
Identify inefficiencies in your current marketing efforts
Understand your competitive landscape to help build a sustainable competitive advantage
Understand your target market
Define Your Target Audience
Robotic Marketer's Marketing Strategy ensures that your time, energy, activations and other resources are streamlined towards a consumer base that matters. A target market profile will include:
Market segmentation
Specific demographic for targeting
Psychographics of target market
Buyer journey mapping
Customer experience
Audience location
Key characteristics
Products and services purchased
Methods of communication

Key Marketing Tactics
What's great about Robotic Marketer is that the technology deep dives into your competitors, your previous marketing efforts and industry best practices to clearly define the path ahead with key recommendations. The marketing strategy will recommend:
Lead generation campaigns and initiatives
How to raising brand awareness
How to establish consistent branding and key messaging
Methods of improving engagement online
Building shorter sales funnels
Activities to promote your brand in the media
Events for networking and exhibiting
Awards for recognition and credibility
Content marketing
Social media engagement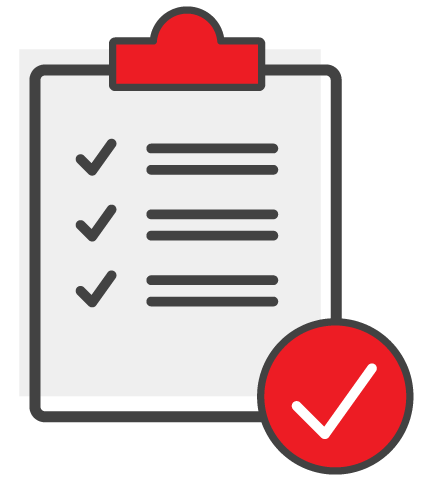 Reasons Why You Need A Marketing Strategy
Regardless of the industry you operate in or the products and services you offer, you need a plan of action. Marketing is probably most important on the list of things you would need to do, and having an effective plan ready to go has the potential to set you up for success.
The World's Largest Companies Choose Robotic Marketer
Every business wants to grow no matter how big or small they are. With large corporations that inherently have complex business structures, the responsibility for growth becomes more evident. Many of these companies are listed on the stock exchange and need to show growth and innovation.
That's where Robotic Marketer comes in.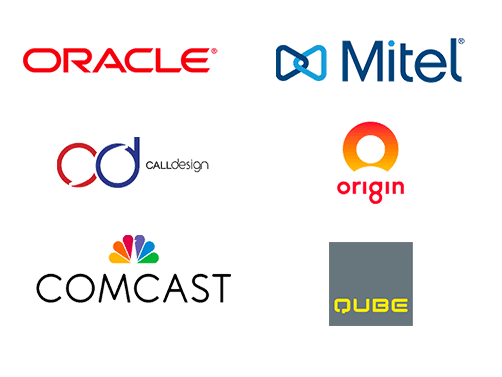 The Marketing Strategy Will Cover
Sales & Marketing Objectives Overview           Unique Value Proposition         Positioning & Communications     Search Engine Optimization (SEO)
Direct Marketing                                               Branding                                   Influencers                                     Testimonial/Case Studies
SWOT Analysis                                                 Ideal Customer Profile              Media                                            Social Media
Mission & Vision                                               Website                                     Electronic Direct Mail (EDM)          Public Relations
Events                                                               Competitor Analysis                 Blogs                                             Advertising
Our Clients
At Robotic Marketer, we have built some of the best and most productive of relationships that are rooted in a desire to achieve greatness. Our clients range from small to medium-sized companies who through the Robotic Marketer platform seek to develop refreshed marketing strategies that will help them stand out of an ocean of competition.