Are you looking for a challenge and have the aptitude for making the impossible, possible? Give us a shout as we'd love to hear about your skills and experience!
As Robotic Marketer increasingly grows and develops, so does our team of expert marketing consultants. We are always on the hunt for extraordinary individuals, in the following roles:
Data scientists: Must be degree qualified and have worked as a data scientist on a project similar to Robotic Marketer.
Software engineers: Must have a minimum of 5 years experience with an aptitude for making the impossible, possible.
Artificial intelligence specialists: Robotic Marketer will continue to learn and needs your helping hand. Your experience is necessary.
Chief Marketing Officer: The most talented team of marketers who have excelled in the discipline of marketing strategies.
Marketing Managers: Capable of adding value to marketing strategies and giving feedback to the technology team.
At Robotic Marketer, you'll never have a boring day as the people and culture you are surrounded by will motivate you to get through anything. If you are a motivated individual who is prepared to dedicate the hard work, then the rewards you can reap will be huge.
Jobs at Robotic Marketer come with:
Regular free lunches that are delicious
A proactive fun and excitable team of people across multiple disciplines
An office that is light, modern and great for collaboration
No real bosses, just a team of people that you report to and they report to you
A place where failure is one step closer to success
Vodka (yes, our Melbourne office has a liquor licence)
Challenges that will make you grow
A sense of accomplishment
If you think you're ready for a role at Robotic Marketer and like the sound of our team and culture we are building then don't hesitate to apply for a position. Email through your resume to info@roboticmarketer.com.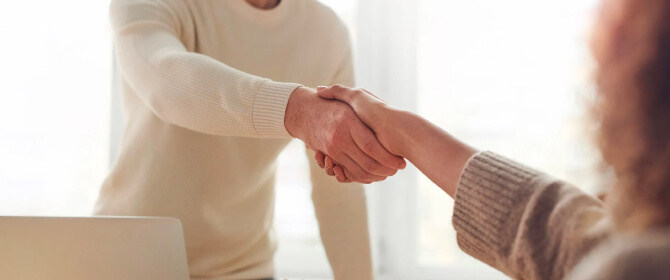 Marketing & Content Writing Internship
Do you want to experience the #agencylife? Are you looking to kickstart your career and grow your skills while in university? Then Robotic Marketer is the place for you. A marketing and content marketing internship with us will offer:
Internships for periods ranging from 6 weeks through to 12 months
Opportunities to grow in all areas of marketing including social media, blog and email marketing
Opportunity for a full time job if you particularly impress us
To be considered for an internship at Robotic Marketer, interns are required to 'like' Robotic Marketer on Facebook and if you have a Twitter account, follow Robotic Marketer on twitter. In addition, you are required to make comment on one of Robotic Marketer's blogs and then send a link to your comment with your application. This way, we know you are really interested in doing an internship with our company.
If this is exactly the role you've looking for then don't hesitate to apply for a position.
Email through your resume to info@roboticmarketer.com.
Download the Robotic Marketer Brochure