Where Marketing Consulting meets Technology
Robotic Marketer's expert Marketing Consultants are here to answer your questions.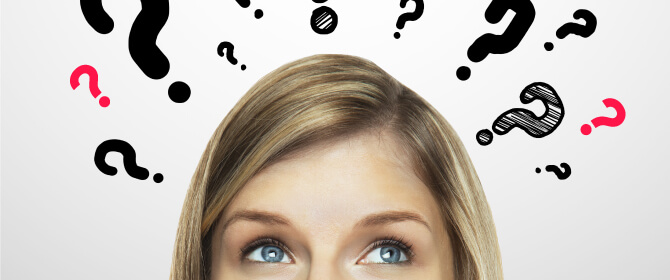 A Marketing Strategy that guarantees Success
25 years in marketing and counting, along with a team of talented marketing consultants – there has been a lot of love that has gone into this development.
Additionally, we are working with the best possible development team in Queensland University of Technology who is leading the way in robot development.
Combine this with a diverse range of marketing strategies and marketing workshops, used for machine learning, this product is powerful. You are purchasing the Robotic Marketer of the future and you are guaranteed our loyalty as this project goes from strength to strength.
Expect regular communications from our marketing consultants on the development and the commencement of asking for key information on your company so that we are ready for the robot to do its part in making your marketing plan work.
Our Brag Sheet:
Top 100 Influencer in Entrepreneurship (Agilience)
#2 Marketer to follow on Twitter
#57 Marketer to follow on any medium
Top 20 Marketing Blog
Top 10 Content marketing solutions provider
Top 10 Technology Marketing company in New York
Top 250 Influencer in Public Relations (Agilience)
What is a Robotic Marketer?
Robotic Marketer is a world-first marketing technology based on artificial intelligence (AI), big data and machine learning that creates marketing strategies that help businesses capitalize on market opportunities and achieve their strategic goals.
Why Robotic Marketer Marketing Strategies?
Marketing strategies can often take weeks or even months to develop. With Robotic Marketer, you will receive a comprehensive 12-month marketing strategy ready to go in a matter of minutes.
Beyond this, marketing strategies are often written by marketing consultants who are not fully across the entire marketing mix. Many marketing plans don't deep dive into big data to give companies a thorough analysis to build competitive advantage. Robotic Marketer deep dives into big data on Google keywords, advertising, competitive content and customer behaviour to provide businesses with a blueprint to achieve the best possible marketing outcomes using comprehensive data-driven marketing strategies.
Is $3,950 too much to pay?
The simple answer is no. If you have marketing strategies done in-house, and take into account how many hours are spent developing a marketing strategy, you will still find this solution significantly less costly. Even with companies that hire freelancers who may not have the resources nor the scope of skills required to write a powerful marketing strategy, externally done marketing strategies will cost more.
A robot doing a marketing workshop – won't that be weird?
The future of marketing is robotic, and it's exciting. At a Robotic Marketer Marketing Workshop, you and your team have the opportunity to collaborate with a trained marketing consultant and the Robotic Marketer 'robot' to receive strategic marketing advice and an in-depth results-driven marketing strategy. At a marketing workshop, you have the chance to experience the power of the world's first marketing strategy 'robot' that is faster, smarter and more intuitive that a human being – based on artificial intelligence (AI), big data and machine learning capabilities.
With offices throughout Melbourne, Sydney, Brisbane and Atlanta, we have a sound balance sheet and are able to guarantee the delivery of a marketing strategy to your business regardless of what stage the marketing robot is at.
Download the Robotic Marketer Brochure