Technology-based channel partnership programs
Robotic Marketer has built its technology to be channel friendly to organizations that leverage channel partner or franchise programs to maximize sales and brand potential.
We work extensively with software company technology service provider channel partnership programs in the US, Europe, UK, Middle East, Asia and Australia.
Whether we are on the channel marketplace or virtual agency or are strategically placed as part of packaged sales and marketing programs, software companies benefit from partners having a documented marketing strategy in place, followed by marketing program execution plans integrated into project management software, and marketing strategy performance management via our digital dashboard.
Robotic Marketer provides an AI-powered marketing strategy platform that develops, manages, executes and reports on demand generation marketing strategies. We work with some of the world's most sophisticated and results-orientated channel partnership programs including; SAP, Oracle, Mitel, Atlassian and more. We also work with Zift Solutions, the ultimate marketplace platform for channel partnership programs.
Channel Partnership Programs benefit from:
Bespoke onboarding of channel partners
Marketing workshops conducted by experienced marketing professionals
A  9.3/10 average score for the performance of the Robotic Marketer program
Great relationships with software companies and a truly authentic approach to amplifying the partner experience with your brand
Download the Robotic Marketer Brochure
Our onboarding program is seamless:
Presentation to internal stakeholders on how Robotic Marketer works: Head of Channel Partnership Programs, Channel Marketing Managers, Account Executives and Business Leaders
Presentation via webinar and/or conference to channel partners: What is the value of a AI-powered marketing strategy? How can a marketing strategy and implementation plan help your business? How to get started with Robotic Marketer
Robotic Marketer profile and offering for marketplace
Presentation to third-party virtual agencies like Nytro Marketing and bchannel
Marketing assets: Email marketing campaigns, bespoke blog content, brochures, social media posts, case studies, videos etc
Setup of bespoke landing page for your program
Introductions to your solutions, marketing assets that support Partners and channel partnership program
Our ongoing process includes:
Ongoing weekly and monthly check-ins
Presentations to your channel partners on a one-to-one basis to promote Robotic Marketer supported by marketing assets
Public speaking engagements on demand generation marketing strategies and marketing performance
Webinars and seminars on data driven demand generation programs
Reporting on success
Any support required to ensure that your channel partnership program has the right marketing strategies in place to be achieve goals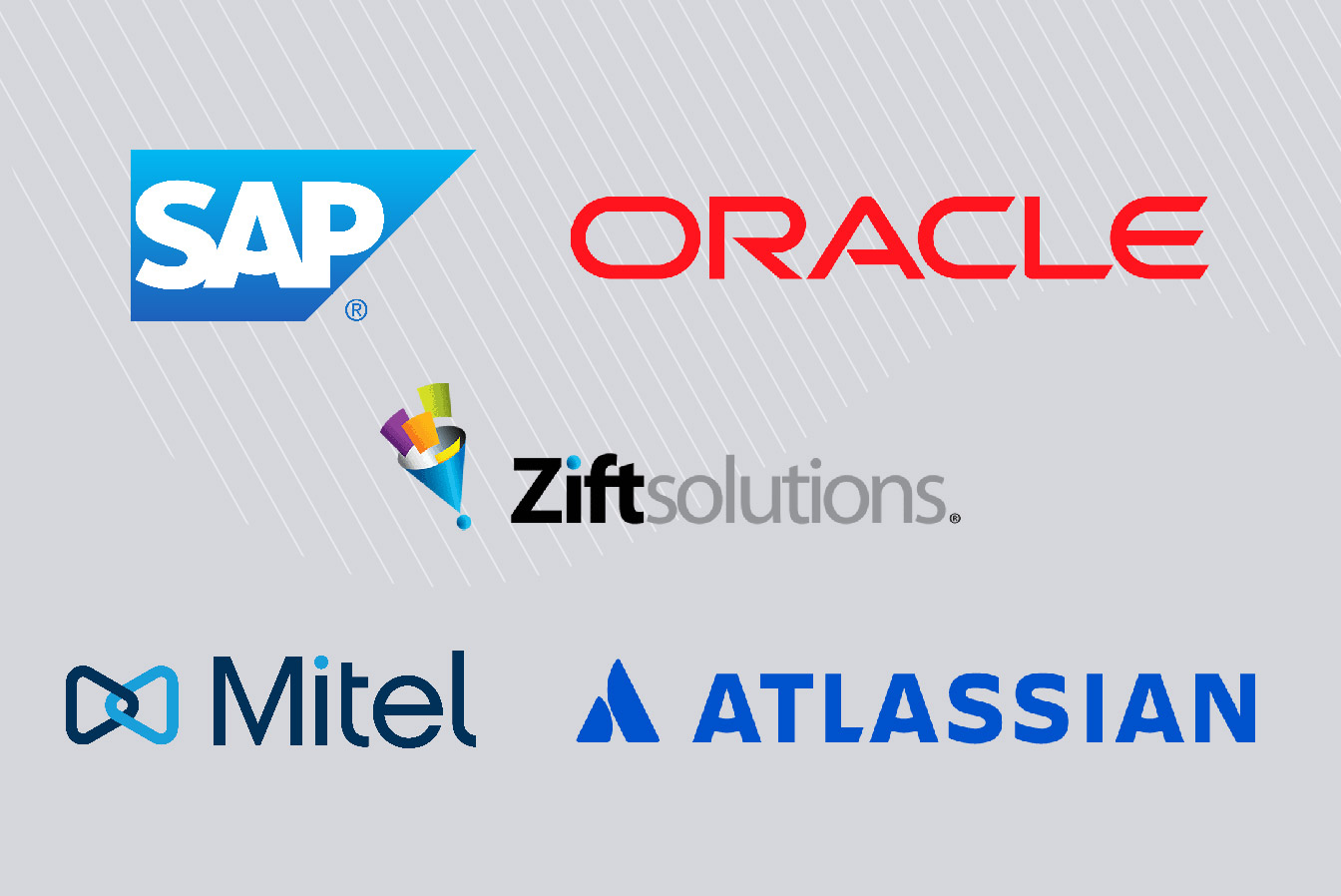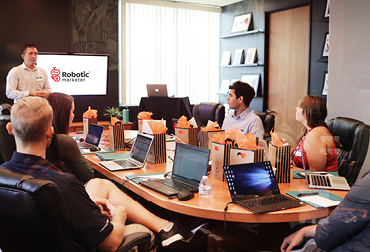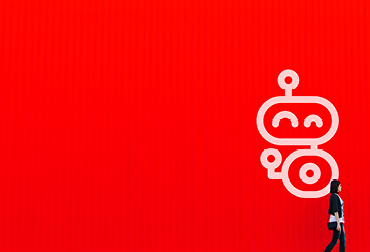 Technology
We work with a range of vendors:
SaaS providers
Software solutions providers
Hardware providers
IoT and Blockchain vendors


Other categories
Additional categories will be added in:
Online marketplaces
Retail chains
Financial services
Real estate
Government: Small Business Grants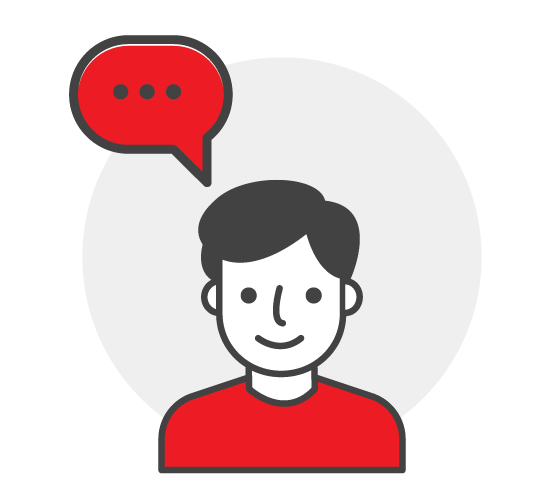 Customer service excellence
Robotic Marketer's goal is to continue as the preferred supplier of marketing services to some of the world's largest and most successful organizations. As such, it is important that every single interaction we have with our vendors and their channel partners and clients, is professional and focused on ensuring customer service excellence at every touch point.
Training and Development
We have invested heavily in training and development to ensure that our expert team of marketing consultants provides the best possible customer service to our clients. That means understanding marketing trends, benchmarking and use of technology across every application. We hope that through this investment, we provide your channel partners with the insights and recommendations needed to be more successful.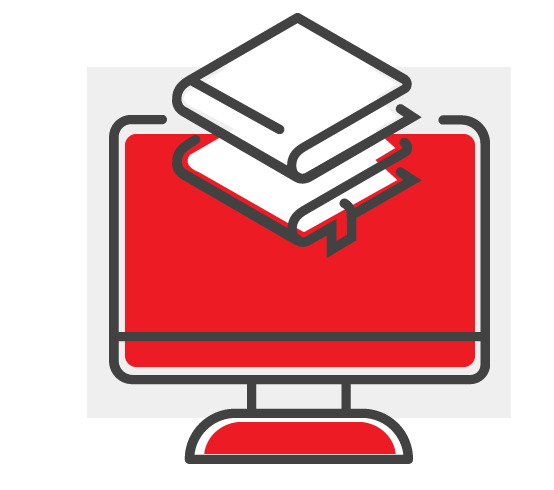 How to get better results from your marketing strategy
Improving the performance of your marketing strategy can be game changing for your business. What Robotic Marketer does is provide you with an easy, fast and efficient way to develop a data-driven marketing strategy aligned to your business goals.
You can either run your own marketing workshop and enter information into the Robotic Marketer technology platform and let AI do the work for you or have one of our trained marketing strategy consultants facilitate.
FIND OUT OUR PRICING MODEL
Our Clients
At Robotic Marketer, our expert marketing consultants have built some of the best and most productive of relationships that are rooted in a desire to achieve business goals through a well-defined marketing strategy. Our clients range from small to medium-sized companies who through the Robotic Marketer platform seek to develop refreshed marketing plans that will help them stand out of an ocean of competition.