Expert Marketing Strategy Management Consultation
You've received a comprehensive marketing strategy from Robotic Marketer, and while you may be in the process of implementing in full or in part, the effectiveness and timeliness of execution may need some fine tuning.
At Robotic Marketer, our professional marketing consultants are able to help you and your team stay on track, delivering the marketing strategy as it was intended.
Based on your resources, budget and success rate, our marketing consultants will help your team and third-party resources execute the marketing strategy, measure and report on performance, and improve campaign success rates.
Simply, through:
Fortnightly check-ins with your team in the form of a marketing meeting aligned to the marketing strategy deliverables.
Key recommendations on improving creativity, content and timeliness of marketing tactics.
Assistance with reporting to management
A fractional CMO driving marketing performance and sales and marketing alignment.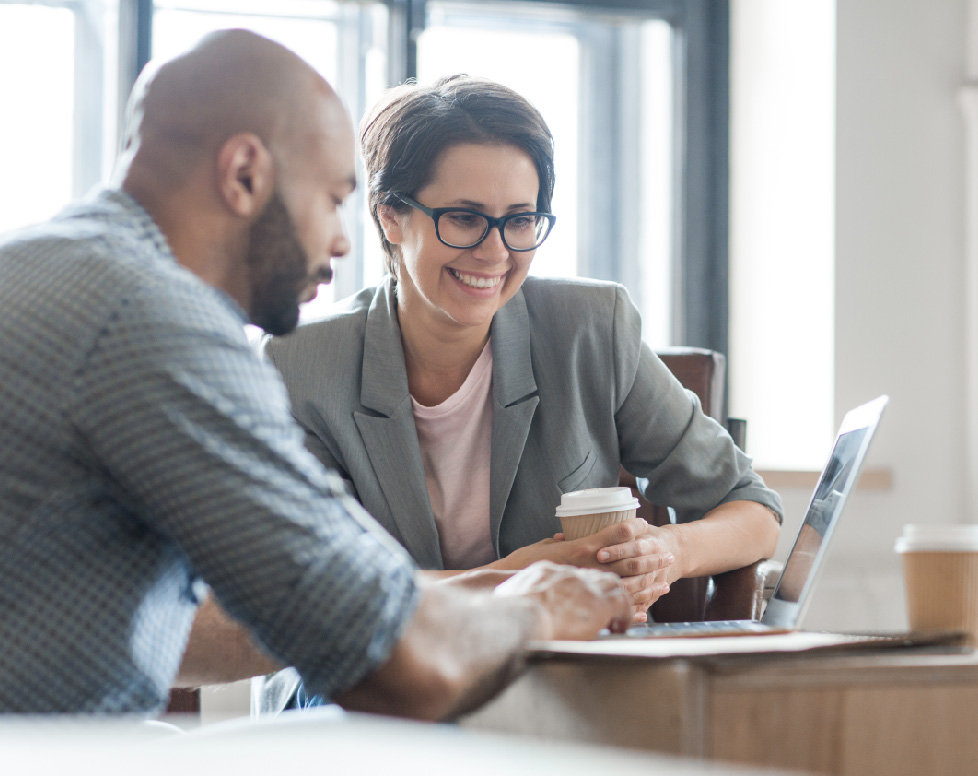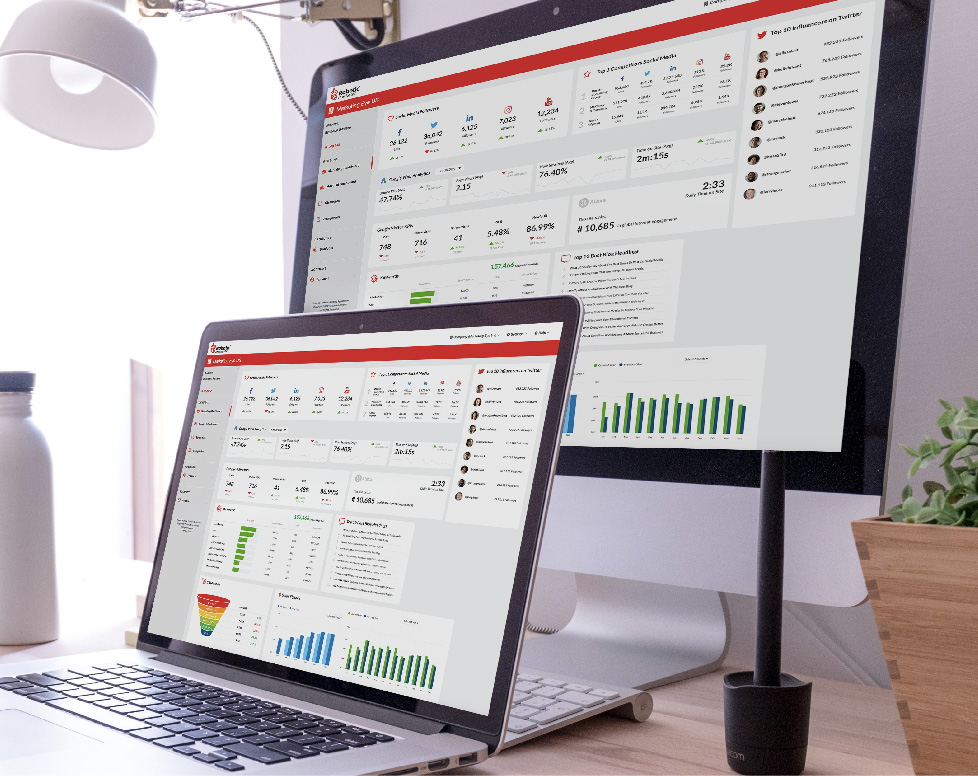 What does it cost?
To have a marketing manager as your bi-weekly coach for your internal marketing resource/s, Robotic Marketer has a fee of $500 per month for companies that have a Robotic Marketer marketing strategy.
How does it work?
Simply;
Signup for a Marketing Coach.
Kick-off meeting with your team or the individual who is responsible for marketing in your organization (no charge).
Schedule bi-weekly Microsoft Teams calls.
Resources provided to your internal teams covering accountability, KPI's, measurement and "priorities". Set cadence and standards will be included.
Our Clients
At Robotic Marketer, our marketing consultants have built some of the best and most productive of relationships that are rooted in a desire to create a marketing plan to achieve greatness. We have offered marketing consulting services to a range of clients from small to mid-sized companies who through the Robotic Marketer platform seek to develop refreshed a marketing strategy that will help them stand out of an ocean of competition.