Become A Licensee Of Robotic Marketer
Robotic Marketer white labels the development of marketing strategies for agencies, accounting, coaching and management firms.
Becoming a licensee of Robotic Marketer requires careful consideration. Our comprehensive 50+ page marketing strategies, 12-month implementation plans easily integrates into project management software and digital dashboard to manage marketing strategy performance is an 'add-on' to your business.
For agencies:
Benefit from AI-powered marketing strategy development covering everything from executive summary, SWOT, brand through to website analysis, marketing tactics and lists including media, awards, events, conferences, tradeshows and more.
Add the essence that makes your agency unique in areas such as advertising, public relations details across media programs and brand – fast-tracking your ability to provide clients with a bespoke marketing strategy and plan.
For accounting/coaching/management firms:
Include Robotic Marketer marketing strategy platform to your services, ensuring that your clients have a growth strategy aligned to business goals. Improve your client outcomes, help them stay on track executing marketing tactics with higher ROI.
Use a marketing consultant from Robotic Marketer to conduct your client marketing strategy workshops or have an internal member of your team trained. Your clients will thank you for your commitment to their growth ensuring that they have more revenue to take their businesses to the next level.
To become a licensee, speak to Robotic Marketer today!
Download the Robotic Marketer Brochure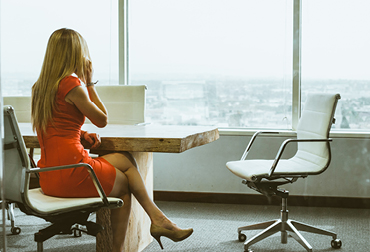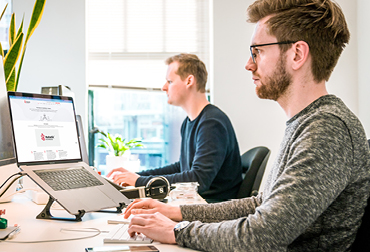 Licensee Criteria
Exclusive to professional services firms:
Professional services firm: accounting, agency, coaching, management
Client base exceeds 100
Acquire a certification with Robotic Marketer
Utilize Robotic Marketer as a value-add and revenue opportunity
A drive to see clients succeed

Support Services
Robotic Marketer focuses on professional training and development:
Help desk available
Comprehensive training program
Monthly training webinars
Access to various marketing resources

Commitment
The minimum commitment for licensees is:
Annual fee of US$35,000
Annual certification for product updates
Commitment to attend at least 50% of webinar training sessions
Minimum of 100 marketing strategies per annum to stay a licensee
Where licensees benefit
Have a professional marketing strategy aligned to your client's business goals in their hands in a matter of hours. From conducting a marketing workshop, benefit from positive reviews, better focus and direction to your client's marketing plan, ensuring greater success.
White label or not
You can choose to white label Robotic Marketer marketing strategies or have one of our marketing consultants do it for you under your brand. We are committed to marketing excellence and believe that if companies have a targeted marketing plan in hand, they will have a higher chance of being more successful.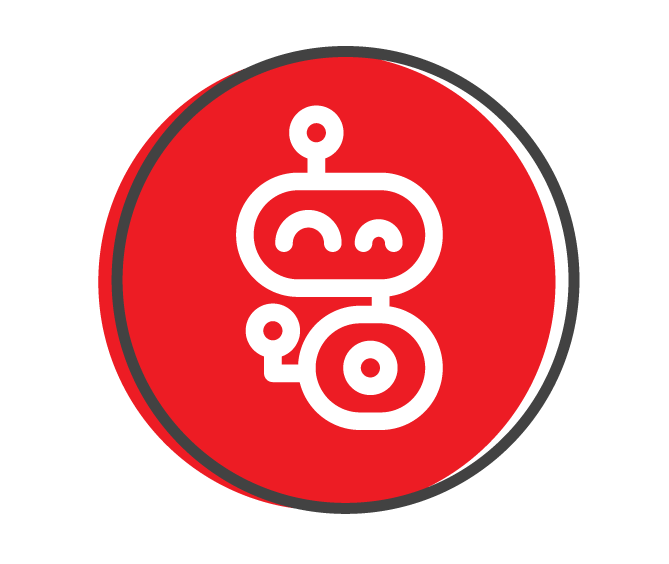 Marketing Tool kit
Brochure
EDM Template
Landing Page
Social Media Calendar
Templates
Sales Collateral
Onboarding Kit
Training material
Feedback
Quality control documentation
How to get better results from your marketing
There has never been a better time to get your business to the next level. While many companies still spend weeks or months putting together their yearly marketing strategies, you can do this in a matter of minutes. Upon attending our marketing workshop, not only will you have the blueprint to promote your brand in the market, our marketing consultants will provide all the key recommendations on what your company's marketing plan needs to incorporate to achieve your desired results.
Get in early by taking advantage of Robotic Marketer's special offer which includes an online workshop and 30 to 40 page marketing strategy for just $3,950.
Our Clients
At Robotic Marketer, our expert marketing consultants have built some of the best and most productive of relationships that are rooted in a desire to achieve business goals through a well-defined marketing strategy. Our clients range from small to medium-sized companies who through the Robotic Marketer platform seek to develop refreshed marketing plans that will help them stand out of an ocean of competition.