A Fresh Perspective On Your Marketing
A Robotic Marketer Marketing Audit ensures your business' marketing efforts are on track. Our expert marketing consultants collaborate with your business to check the pulse of your marketing activities, brand and strategy. As customers, competitors and market conditions are constantly changing, it crucial to be proactive and adapt. With the help of a Robotic Marketer Marketing Audit, receive an analysis and report on your business' current activities around lead generation, brand awareness and online marketing in order to put your best foot forward.
Benefit from the help of a qualified and experienced marketing consultant to develop a structure for what needs to be in your marketing strategy. Capitalize on market opportunities with simple solutions that can be implemented on every level of the business.
Audits with Robotic Marketer ensures that you can clearly articulate what you want to achieve in your business in the next 12 months and the metrics to measure performance and success.
Robotic Marketer's Marketing Audit sets you up for success with a structure in place that can be built upon in a Marketing Workshop.
Download the Robotic Marketer Brochure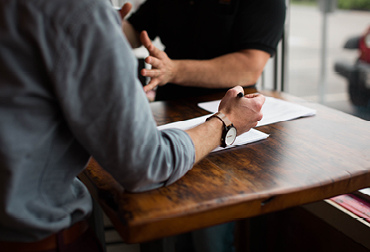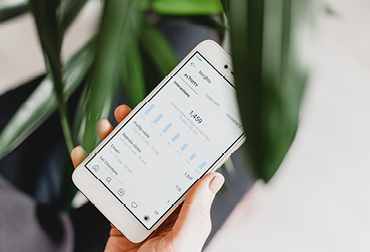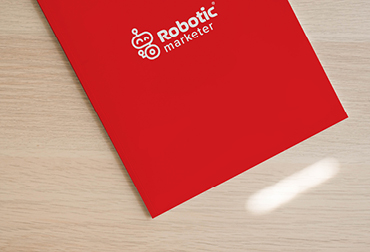 Preparation
Pinpoints which current marketing efforts are working perfectly, those that are not, and which of those need improvement. By providing a structure for analysis, you are set up for success with insight on the future direction of your marketing efforts that will be further built upon in a customized Marketing Strategy.

Conducting Analysis
A systemic analysis of the business marketing environment, both internally and externally. Our marketing audits will highlight key areas that are performing well and those that do not quite meet the mark. The analysis will also be the basis on which a structured report will be delivered to you and your team.

Reporting
Robotic Marketer provides you with an informative report that structures the good, the bad and key improvements areas in the marketing efforts of your company. Insightful audit reports are built for you and your team based on the analysis conducted both internally and externally.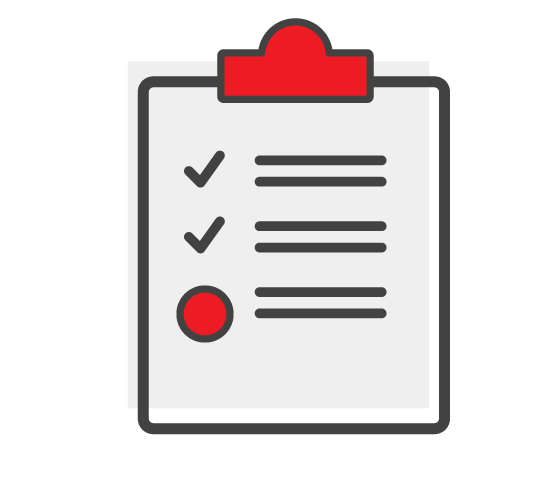 Benefits of a Marketing Audit
Facilitated by an experienced marketing consultant
Understanding of your business
Setting up of marketing objectives
Brainstorming on marketing tactics
Deep diving into your target audience
Analysis on the pros & cons of the competitive landscape
Define Your Target Audience
A Robotic Marketer Marketing Strategy ensures that your time, energy, activities and other resources are streamlined towards a consumer base that matters. A target market profile will include:
Audience Location
Key Industries
Key Characteristics
Products & Services purchased
Methods of Communication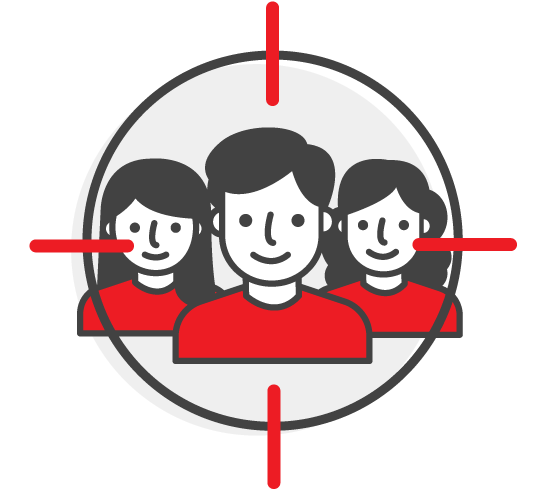 Our Clients
At Robotic Marketer, we have built some of the best and most productive of relationships that are rooted in a desire to achieve greatness. Our clients range from small to medium-sized companies who through the Robotic Marketer platform seek to develop refreshed marketing strategies that will help them stand out of an ocean of competition.