MELLISSAH SMITH NAMED INNOVATOR OF THE YEAR
Brisbane, Australia, 17 September 2022; In a ceremony with more than 800 women in the technology sector, Mellissah Smith has won the Innovator of the Year Award at the prestigious Women in IT Awards in Brisbane on Friday night.
The award, named in memory of Sue Wickenden, has seen Smith be recognised for her work in developing the world's first AI powered strategy technology platform that integrates martech applications into a software that analyses, benchmarks and predicts business outcomes.
The SaaS technology which is primarily used in the United States and European markets is well-recognised within channel partner programs globally including SAP and Oracle and has been lauded as one of the top innovations to come out of the strategy consulting sector.
"For the past 5 years, my team has been working on a AI and machine learning technology that will change the way companies develop strategy in their businesses," said Ms Smith.
"Like any startup, it's a struggle to get lift off, but for many women, it's twice as difficult due to the VC landscape favouring male run technology businesses, or businesses that have both a man and woman at the helm. Few invest in technology companies founded solely by a woman with no men at the top, and that is the biggest challenge that women face as innovators."
Robotic Marketer is an innovative technology with complex algorithms across strategy and marketing. It capitalises on the big data, machine learning capabilities, data mining and artificial intelligence technologies and revolutionises the way companies of all sizes develop marketing strategies. The retrieval process of information is cutting edge and when married with benchmarking, industry best practice and machine learning capabilities, leverages artificial intelligence automating the process.
"What would normally take weeks, takes a few hours of inputs and approximately 30 minutes of processing to develop a 50 plus page marketing strategy, 12-month implementation report and senior management executive summary. All outputs necessary in the development and integration of marketing strategies today.
"Awards like Women in IT shed light on the importance of women being recognised in the technology sector and being given a fair opportunity to raise in the ranks without discrimination or barriers."
Mellissah Smith is a 49 year old serial entrepreneur with more than three decades in the marketing industry and 25 years specifically in technology sector. She started Robotic Marketer in her 40's and has self-funded the business and expansion.[/vc_column_text]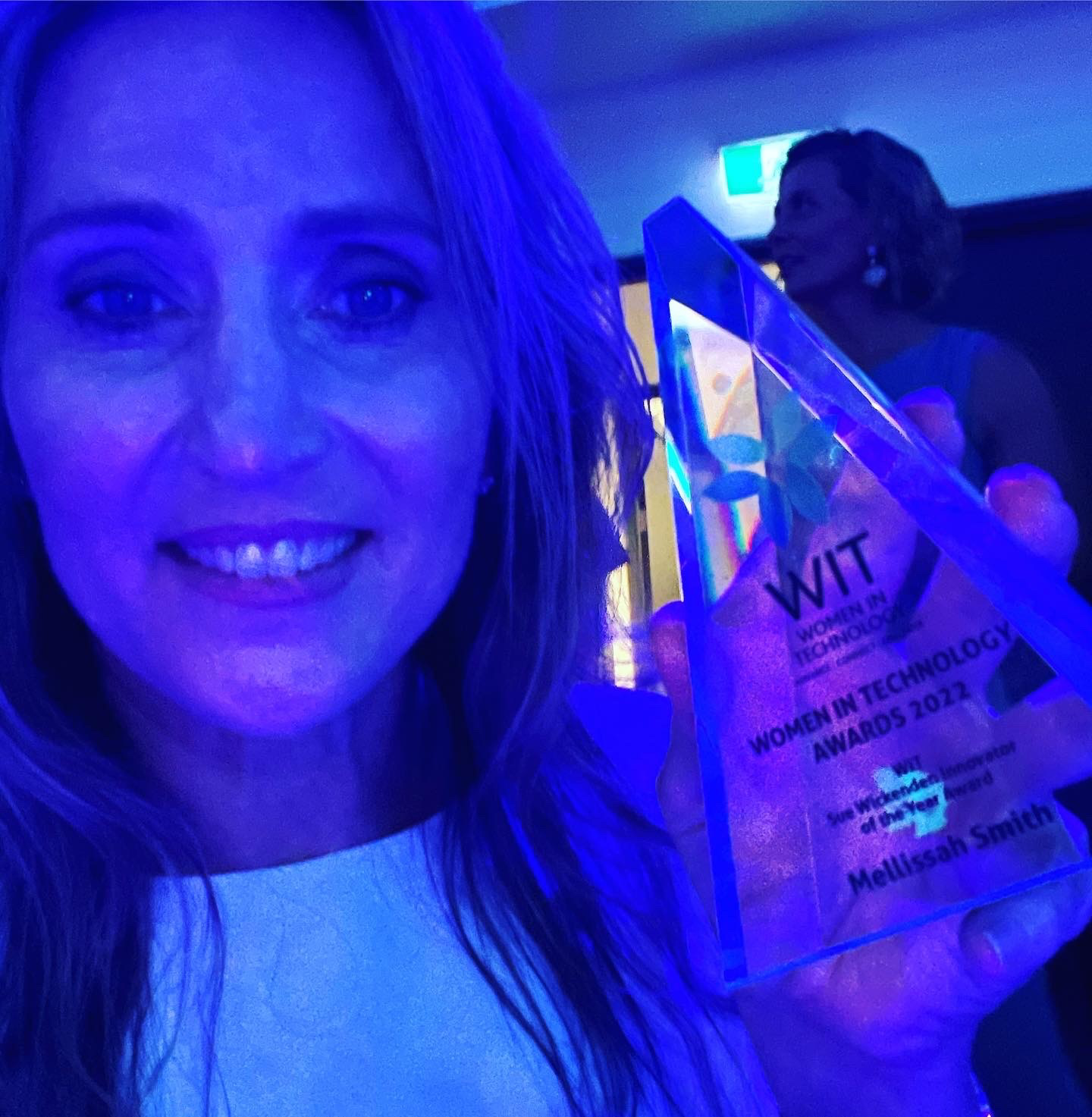 About Robotic Marketer
Robotic Marketer is a world first SaaS-based marketing strategy technology platform that develops, manages, executes and reports on strategy performance. Integrating into the world's best martech solutions, Robotic Marketer capitalises on big data, machine learning and artificial intelligence, giving a real time account of marketing performance aligned to business goals. Robotic Marketer works with Channel Partner programs including SAP, Oracle, Mitel and Zift with customers in Europe, Middle East, United States, UK, Malaysia, Thailand, Indonesia, Philippines and Australia. Robotic Marketer has offices in Australia and US markets.