Marketing Strategy by Robotic Marketer
Robotic Marketer marketing strategies are smarter, more intuitive, and big data-based, with in-depth analysis' of
competitors and the market. Artificial intelligence (AI) provides more actionable insights into how to optimize your marketing efforts. Basically, if you use the Robotic Marketer technology you will receive the best robot-possible marketing strategy with the added benefits of a marketing consultant.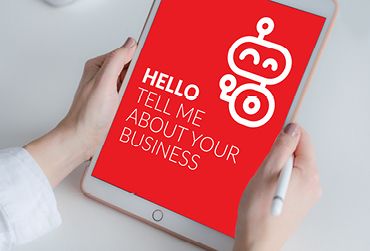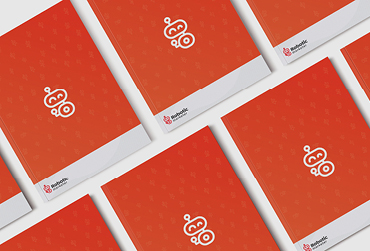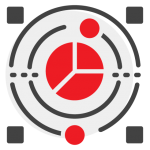 Big Data
Robotic Marketer digs beyond the algorithms of Google, for a more in-depth analysis and results-based marketing. With so much data on the internet on your customers, competitors, influencers and industry, it is imperative that the robot digs deep and finds relevant information on what works and what does not in the marketing mix for your company.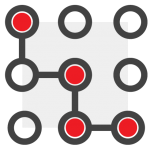 Artificial Intelligence
AI is the basis in which the robot is able to communicate, gather information, turn data into real strategic marketing outcomes, decipher where a marketing budget is best spent, search keywords and their relevancy to your marketing strategy, and provide the final, powerful, results-driven marketing strategy to you in minutes. AI will also be a big part of the marketing workshop, answering any questions you may have.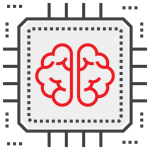 Machine Learning
From adapting various marketing strategies and workshops, this robot has knowledge. Machine learning is imperative to the robot gaining enough knowledge to build upon and use other applications like AI, big data and scraping to formulate the ultimate, powerful marketing strategy.
Thousands of marketing strategies
100+ voice recorded marketing workshops
100's more as part of this process
Founder has 28 years experience in marketing
Marketing Strategy and Services Packages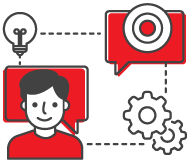 Marketing Strategy
Bespoke marketing strategy helps businesses define the best path to achieving their business goals
Complete in-depth competitor analysis and comparison
SWOT analysis
Brand story development
Marketing tactics based on data-driven recommendations
Lists: Media, events, blog headings and more.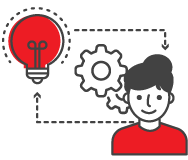 Marketing Implementation Services
Packages designed to meet your budget requirements
Packages designed to meet your budget requirements
Full service: marketing, PR, content, web, graphic design, lead generation
Specialized lead generation programs available
Website development and SEO
Outsourced marketing department
How to get better results from your marketing
There has never been a better time to get your business to the next level. While many companies still spend weeks or months putting together their yearly marketing strategies, you can do this in a matter of minutes. Not only will you have the blueprint to promote your brand in the market, you will have all the key recommendations on what marketing activities your company needs to do to achieve your desired results.
Get in early by taking advantage of Robotic Marketer's special offer which includes an online workshop and 40+ page marketing strategy for just $3,950.
Our Clients
At Robotic Marketer, we have built some of the best and most productive of relationships that are rooted in a desire to achieve greatness. Our clients range from small to mid-sized companies who through the Robotic Marketer platform seek to develop refreshed marketing strategies that will help them stand out of an ocean of competition.