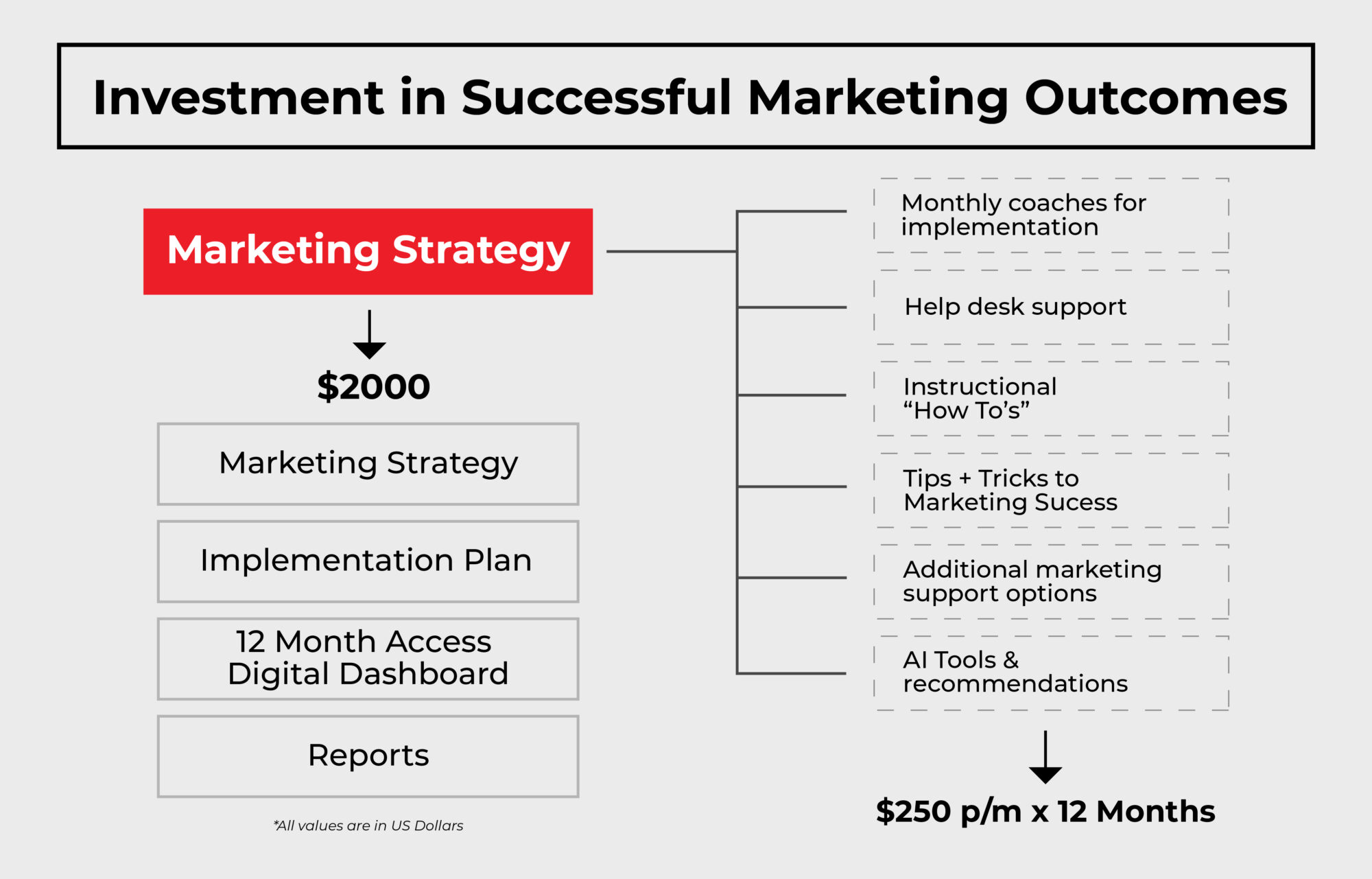 AI Powered "Elevate 100 Club"
The Elevate 100 Club, developed by Robotic Marketer, maximizes marketing performance through using a combination of valuable training and development with best-in-class AI tools. This program is designed to help companies (and marketers) develop a marketing strategy and implement it setting a marketing cadence and running marketing campaigns. It has been established to solve two major problems: Lack of discipline in executing marketing programs and use of AI in marketing.
Through advanced AI tools, participants learn to efficiently use their time, execute to a plan, implement strategies with higher ROI, and keep on track to accomplishing marketing goals. The program's focus on targeted lead generation and conversion tactics, coupled with regular reporting and adaptability, ensures measurable outcomes. This unique blend of AI-driven strategies, expert coaching, and advanced tools significantly impacts an organisation's bottom line by enhancing marketing effectiveness, resource efficiency, budget optimization and lead generation.
Timeline for Elevate 100 Club Program Rollout
Phase 1: Strategy Development
Objective of Phase 1: Develop a comprehensive, AI-driven marketing strategy tailored to each company's specific needs.  This is an important foundational stage and incorporates entering information on your company, goals and target audience into Robotic Marketer. From there, you will participate with other stakeholders in your company in a marketing workshop – which ensures a thorough discovery of what your company wants to achieve over the next 12 months. This group session will take 1.5 hours in total.
Activities: 
Week 1-2 (December): Initial assessments and data gathering. 
Week 3-4 (December): Preliminary strategy formulation and review. 
Week 1-3 (January): Finalisation of the 50+ page marketing strategy for each company. 
Deliverables: Completed marketing strategy document for each participating company along with a 12 month implementation plan in which we encourage you to integrate into your project management software.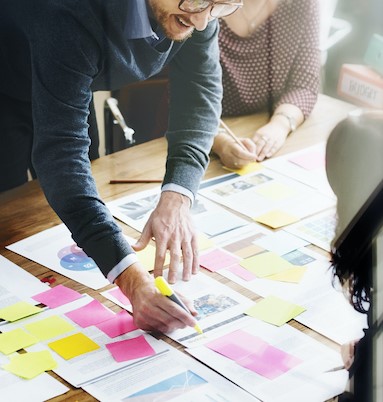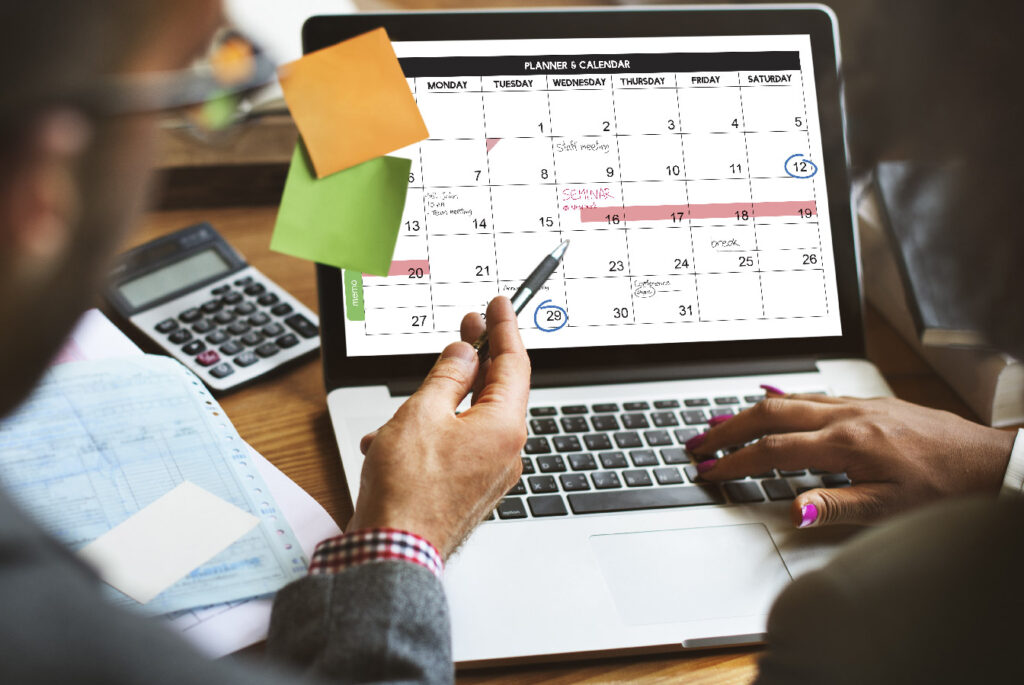 Phase 2: Weekly Webinars (Starting 4th Week of January)
You have a marketing strategy, then what?
Objective of Phase 2: Provide ongoing education and guidance for implementing the marketing strategy. This series of webinars takes you through the entire process, so expect your foundation to be set, and execution of marketing programs on a monthly basis. Learn everything you need to know to be more successful with implementing your marketing strategy.
Schedule: Every Wednesday at 4 PM CST (Duration: 40 minutes). 
Webinar Topics: 
Week 1: Introduction to the Program and Marketing Strategy Presentation. 
Week 2: Utilising AI Tools for Efficient Implementation. 
Week 3: Creating Personalized Content and Delivery Strategies. 
Subsequent Weeks: Various topics covering all aspects of marketing strategy implementation, monitoring, and optimization. 
Format: Interactive webinars with Q&A sessions for practical insights and advice. This will be facilitated by a professional marketing manager with expert knowledge on AI marketing tools.
Phase 3: Monthly One-on-One Coaching
Coaching Entrepreneurs and Marketers to be Superstars!
Objective: Offer personalised support and guidance for each company throughout the entire process in a coaching format.
Planning: 
End of January: Schedule one-on-one meetings for the entire year. 
Focus: Each meeting will be tailored to the company's progress, challenges, and specific needs in implementing the marketing strategy. 
Frequency: Once a month, dates and times pre-scheduled for convenience and consistency.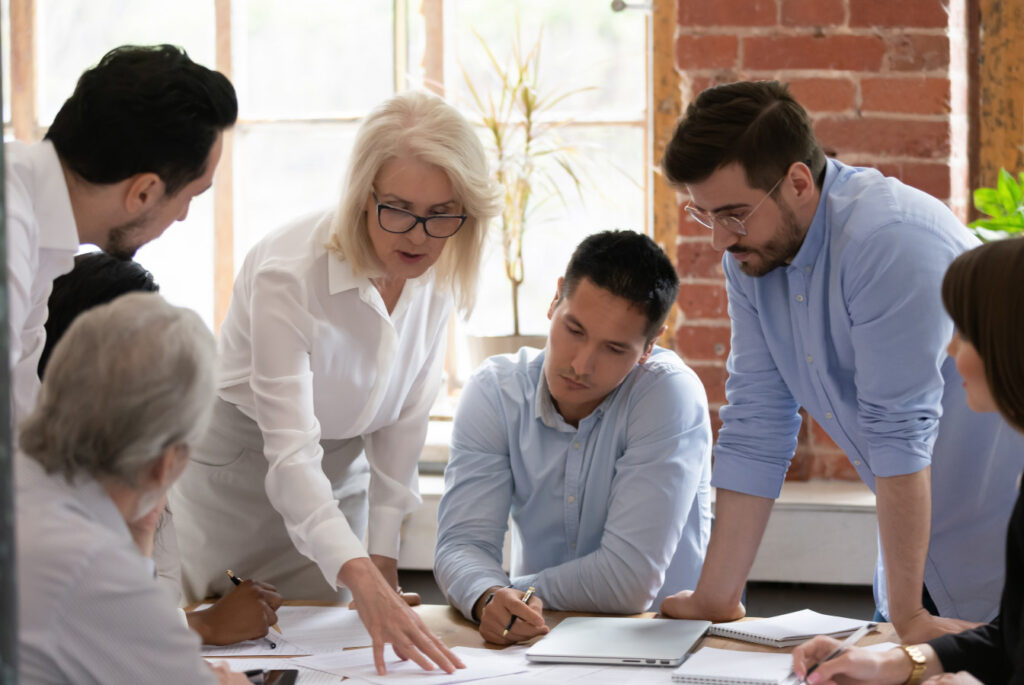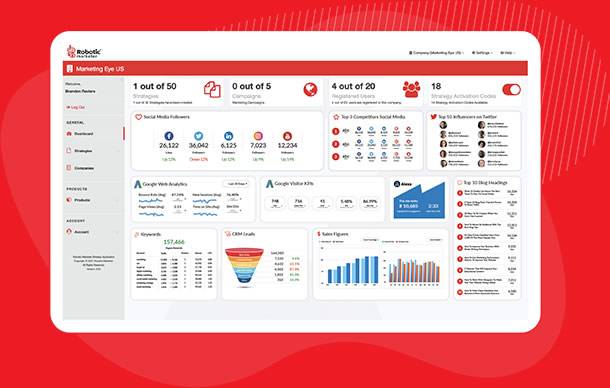 Ongoing Activities
Automated Reports for Management
Program Objective: Members gain access to a state-of-the-art digital dashboard, serving as a central hub which provides regular updates on your performance, automating the reporting feature to present to senior management (or just yourself!).
Features: 
Automated monthly reports detailing key metrics and achievements. 

Insights into strategy implementation effectiveness and areas for improvement. 
Benefit: Enables management to stay informed and engaged with the marketing efforts and outcomes.  
This structured approach to marketing, combining AI-driven strategy development, educational webinars, personalised coaching, and automated reporting, is designed to ensure maximum efficiency and effectiveness in marketing efforts for each participating company in the "Elevate 100 Club". 
Client Testimonials
We didn't know what to expect when we began working with Robotic Marketer. However, we have been very pleased with the detailed analysis, idea generation, and comprehensive action plan provided to us. The team are very pleasant to deal with and really know their stuff!
Seton Leggett, COO Arrow Private Wealth
I've started to integrate the messaging and social media strategies from the AirDeck Marketing Strategic Plan for 2023. I am truly impressed at the clear results and action items presented in the plan. It's hard to believe that most of this was produced by AI. Every time I think I've digested all that was provided, I go back and continue to find action items for whatever marketing efforts I'm working on.
Starting my new role as CMO for AirDeck, Robotic Marketer has truly fast-tracked my goals for marketing. This is so vital for startups as time is valuable and instead of spending months on this, I was able to provide a marketing direction for the company in just a week! And the plan is rock-solid.
Thank you to you and your team for helping do my job better.
Jack Phan, CMO AirDeck
The interview process was painless, and we learnt early on that Robotic Marketer knows the SAP ecosystem. The resulting strategy hit the mark 100% compared with previous marketing companies that failed to demonstrate an understanding of our target market.
Marissa and Phil Shipley, CompliantERP
"Again, many, many thanks for the excellent meeting. The content that you create is incredible detailed and really high quality! It is going to take us days to crawl through to truly appreciate it's full value to Emergys. My recommendation to SAP: Don't let any other partner have access to this stuff – it's too good and would be wasted on them! "
David Robson – Executive Vice President, SAP Channel Partner, Emergys
The strategy really highlighted things we were not doing well, where we could make improvements and suggested new ways of doing things. We only wish we had tapped into Robotic Marketer's expertise earlier for improvements in our marketing and for additional marketing services, but we got busy.
Gary Young, VP of Sales & Marketing, VantagePoint
Great workshop and strategy! Lots of things we can do to improve our marketing. Helps set the standard for marketing services and improve our current marketing strategy. Very informative!
Soumaya Ben Slama, WYNSYS
At McCoy, we want to optimize our marketing efforts. The team at Robotic Marketer are experts on how to create an active marketing function, shedding light on our current position and how it compares to competition. The marketing strategy provided an extensive and clear roadmap that will help us now and as we move into the future. We have already started to deploy a number of tactics provided in the deliverable. Thank you very much for this very positive experience.
Mirjam Verzjil & Jacques Scheutjens, McCoy & Partners
The workshop and strategy were really good. It will help us internally get buy-in to marketing and exeternally connect with customers and raise our profile around SAP solutions. We liked how Robotic Marketer helped us understand how to develop lead generation campaigns in LinkedIn and leverage this social media platform, and overall stand out from crowd with our marketing tactics.
Oyvind Stensby, Enterprise Application in Experis Norway
There is a lot of areas of marketing that we went through. This was helpful in understanding what we are good at and what we need to work on. The workshop was great in steering us in the right direction. I learned a lot of things. It was really great.
Fiona Heros, Augusta Reeves
It was a very controversial workshop with very useful insights from our perspective to get us thinking about marketing. Super valuable.
Sam Garwood, Veritas Prime
Our Clients
At Robotic Marketer, our marketing consultants have built some of the best and most productive of relationships that are rooted in a desire to create a marketing plan to achieve greatness. We have offered marketing consulting services to a range of clients from small to mid-sized companies who through the Robotic Marketer platform seek to develop refreshed a marketing strategy that will help them stand out of an ocean of competition.