Experience The Power Of AI, Big Data & Machine Learning
Are you looking to grow your customer base? Do you want to generate more leads? Or create shorter sales funnels but don't know how to achieve that? If so, then the Robotic Marketer Marketing Strategy Workshop is just the answer to your prayers.
The Marketing Workshop is designed to build on you and your team's marketing knowledge to provide insight on the current state of your business' marketing efforts. With the help of an experienced marketing consultant facilitating the 2-hour workshop, the Robotic Marketer 'robot' automates the process of market research, competitor analysis, marketing best practices – deep diving in Google keywords, advertising, competitor content and customer behaviour.
Faster, smarter and more intuitive than the average human – the workshop fast-tracks research and machine learning from past marketing strategies, which clearly defines a path moving forward to achieve the best possible results with data-driven marketing outcomes.
Bring the entire team along no matter where they are, or do it in your own time, in stages that fit your schedule.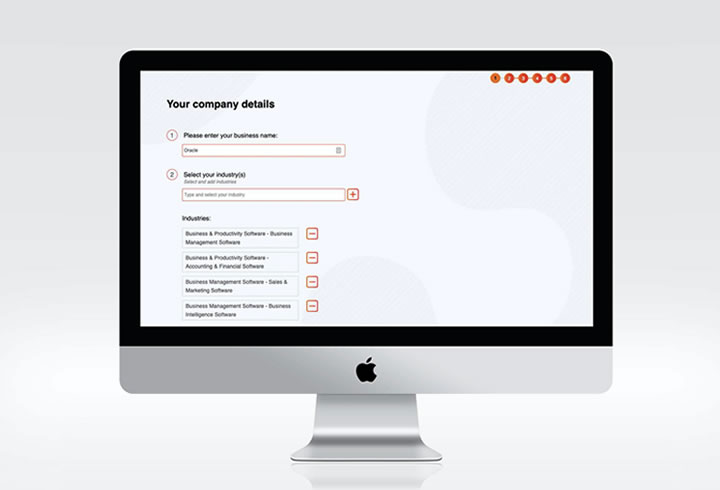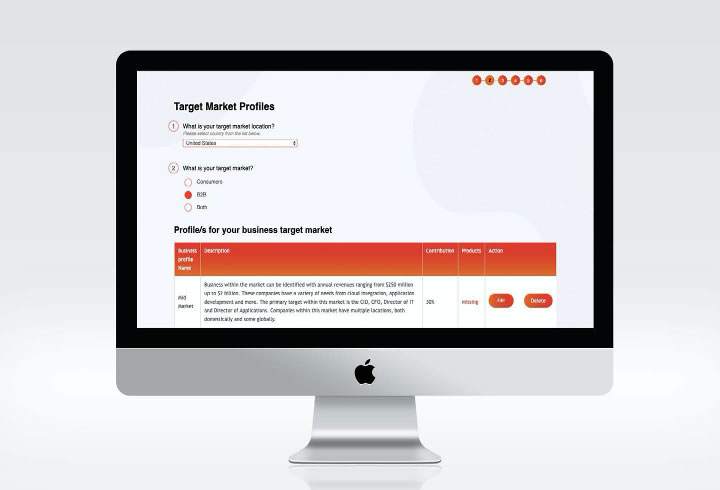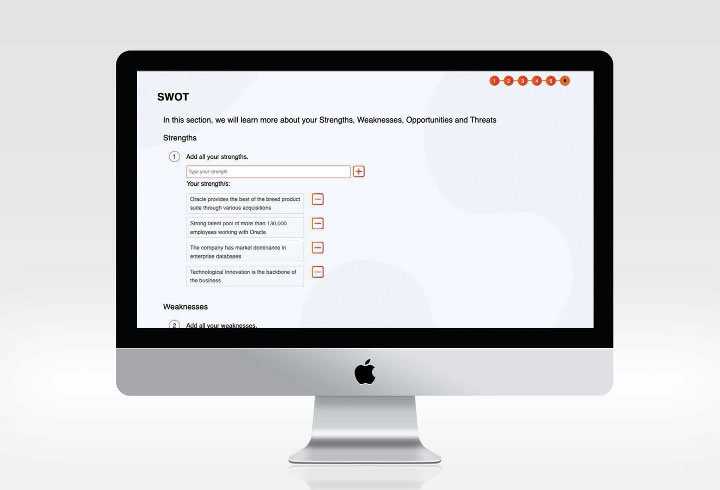 Understanding Your Business
Customers, competitors and market conditions constantly change. A Marketing Workshop ensures you are up-to-date and are adapting to the dynamic environment. With Robotic Marketer you will:
Identify key strengths and growth opportunities in lead generation, brand awareness and digital marketing to capitalize on.
Identify inefficiencies in your current marketing efforts
Understand your competitive landscape to help build a sustainable competitive advantage
Understand your target market profile

Defining Target Audience
A Robotic Marketer Marketing Workshop ensures that your time, energy, activities and other resources are streamlined towards a consumer base that matters. A target market profile will include:
Audience location
Key industries
Key characteristics
Products & services purchased
Methods of communication

Key Marketing Tactics
Once you've understood your business and target audience, the marketing workshop builds on that information to provide you with key recommendations on how to conduct marketing over the next 12 months. Recommendations will help with:
Lead Generation
Raising Brand Awareness
Establishing consistent messaging
Improving engagement online
Creating shorter sales funnels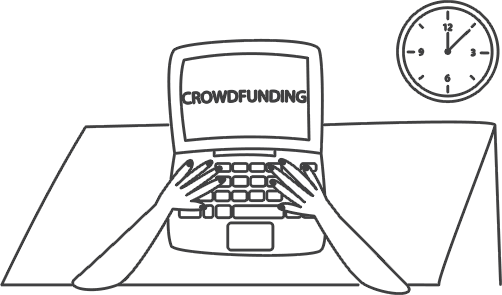 Benefits of the Marketing Workshop
Facilitated by an experienced marketing consultant
Understanding of your business
Setting up of marketing objectives
Brainstorming on marketing tactics
Deep diving into your target audience
Analysis on the pros & cons of the competitive landscape
Know Your Audience
You've streamlined your product. It's ready to fly off the shelves in droves. But, where do you find customers that want to buy it? Don't let your product die on the shelf or spoil in a digital cart. Develop a loyal target audience that fits perfectly fits your product design.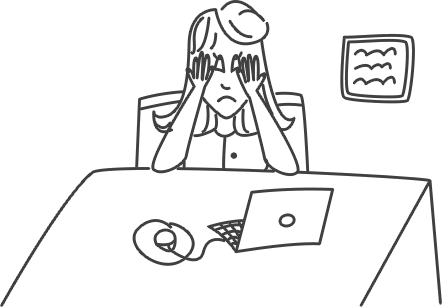 The Marketing Workshop will cover:
Sales & Marketing Objectives Overview           Unique Value Proposition         Positioning & Communications     Search Engine Optimization (SEO)
Direct Marketing                                               Branding                                   Influencers                                     Testimonial/Case Studies
SWOT Analysis                                                 Ideal Customer Profile              Media                                            Social Media
Mission & Vision                                               Website                                     Electronic Direct Mail (EDM)          Public Relations
Events                                                                Competitor Analysis                 Blogs                                           Advertising
Our Clients
At Robotic Marketer, we have built some of the best and most productive of relationships that are rooted in a desire to achieve greatness. Our clients range from small to medium-sized companies who through the Robotic Marketer platform seek to develop refreshed marketing strategies that will help them stand out of an ocean of competition.