Experience The Power Of AI, Big Data & Machine Learning - All In Your Marketing Workshop
Robotic Marketer Marketing Workshops are designed to create a free flowing, creative and intelligent conversation around your business, where you are today, and where you aim to be tomorrow.
We encourage you to bring along all key stakeholders for a powerful 3-hour marketing workshop that facilitated by our expert marketing consultants. From understanding your business plan and sales goals, to building out your marketing objectives and the tactics that will help you achieve your business goals – this workshop is highly motivating and insightful with the end goal of creating a customised marketing strategy for your business.
Robotic Marketer's marketing managers and marketing consultants are highly skilled and knowledgeable on marketing and communications. They benefit from AI, machine learning and big data to help you and your team navigate through all facets of marketing to create a marketing plan that's tailored to your business and target audience.
Bring the entire team along and benefit from our in-depth marketing workshop experience.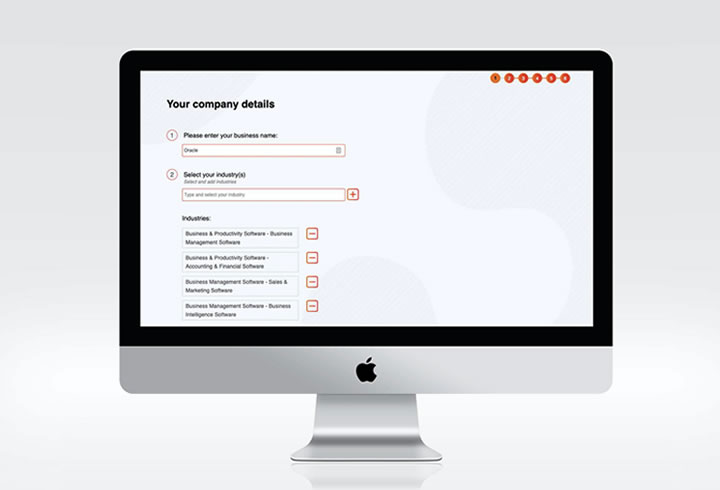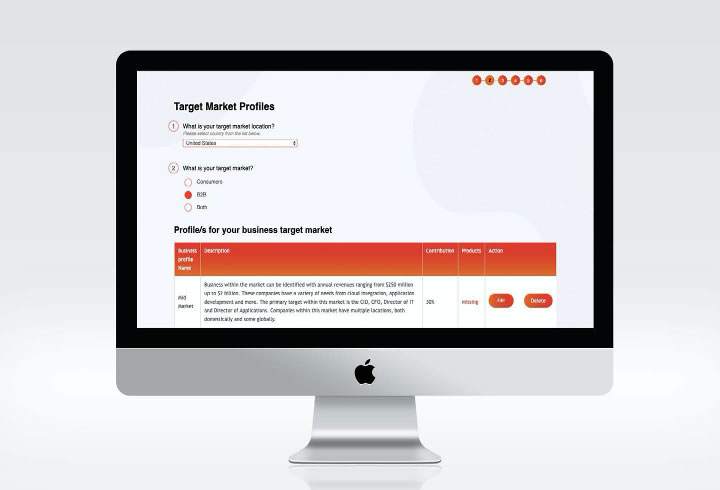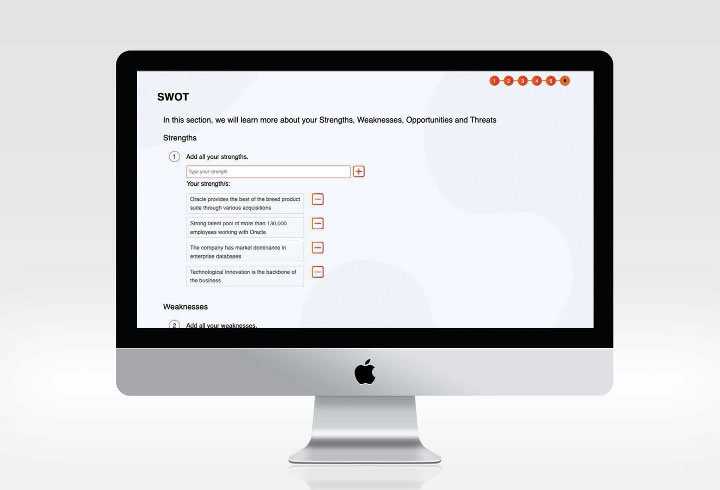 Sign Up To A Marketing Workshop
Sign-up for an incredible marketing consulting experience with a Robotic Marketer Workshop. Simply:
Sign-up and and fill in your information
Pay for your marketing workshop or have a marketing consultant ring you to discuss your requirements
Receive an automated message with login details
Log into the Robotic Marketer App and fill in your company information.

Fill In Administration Form
You are finally on Robotic Marketer. Congratulations! We need to know some information about your company.
Your business' name
Size of your company
Perceived target market
Known competitors
Your strengths, weaknesses, opportunities and threats

Book In Workshop
Book your marketing workshop. Get ready for a reinvigorating experience.
Make sure you invite all the relevant key members of your team
Provide them with the Robotic Marketer Cheat Sheet for preparation
Encourage free-thinking, creativity and conversation
Get everyone to think about what you really want to achieve business-wise, so that the workshop is geared to creating a marketing strategy that delivers
The Marketing Workshop Will Cover
Sales & Marketing Objectives Overview           Unique Value Proposition         Positioning & Communications     Search Engine Optimization (SEO)
Direct Marketing                                               Branding                                   Influencers                                     Testimonial/Case Studies
SWOT Analysis                                                 Ideal Customer Profile              Media                                            Social Media
Mission & Vision                                               Website                                     Electronic Direct Mail (EDM)          Public Relations
Events                                                              Competitor Analysis                 Blogs                                             Advertising
Our Clients
At Robotic Marketer, we have built some of the best and most productive of relationships that are rooted in a desire to achieve greatness. Our clients range from small to medium-sized companies who through the Robotic Marketer platform seek to develop refreshed marketing strategies that will help them stand out of an ocean of competition.