Become A Certified Robotic Marketer Partner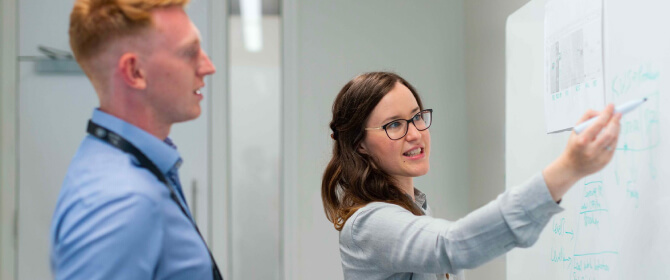 Want to be a Certified Robotic Marketer Partner?
Robotic Marketer has the most sophisticated automated marketing strategy platform in the world today. We are seeking to train and develop marketers from graduate level to CMOs in using our artificial intelligence (AI), machine learning and software robotics-based technology platform.
Learn how to conduct powerful marketing workshops for clients and yourselves, while entering important information into Robotic Marketer with one great output – a 40+ page marketing strategy.
Grow your business today and fast-track time spent on research by completing a Robotic Marketer Certification for only $699.
Why Get Certified?
Save time: The business world moves fast and all the time spent on manual research adds to wasted time doing something else that needs your undivided attention. A certification with Robotic Marketer will train you on how to fast-track research and have a plan ready to go in a matter of minutes.
Have a plan: Stay ahead of competition by having an in-depth blueprint ready to implement before anyone else. With a Robotic Marketer certification, you will be able to anticipate your competitors' moves and close gaps that might exist in the market to build a competitive advantage.
Outcomes:
Certificate of Stage 1 training on Robotic Marketer
Completed 40+ page Marketing Strategy
2-hour follow up consultation and review with a Marketing Manager
Download the Robotic Marketer Brochure