Data-Driven Marketing Strategy
There's a better way to achieve your marketing goals
You are
414%

more likely to achieve your goals with a documented marketing strategy in place
Marketers with a documented marketing strategy are significantly more likely to achieve business goals. Robotic Marketer helps small-to-medium and mid-market businesses develop, manage, execute and report on marketing strategies. Simply, sign up for the Robotic Marketer marketing strategy technology platform, and your business will have a comprehensive 50+ page marketing strategy in minutes!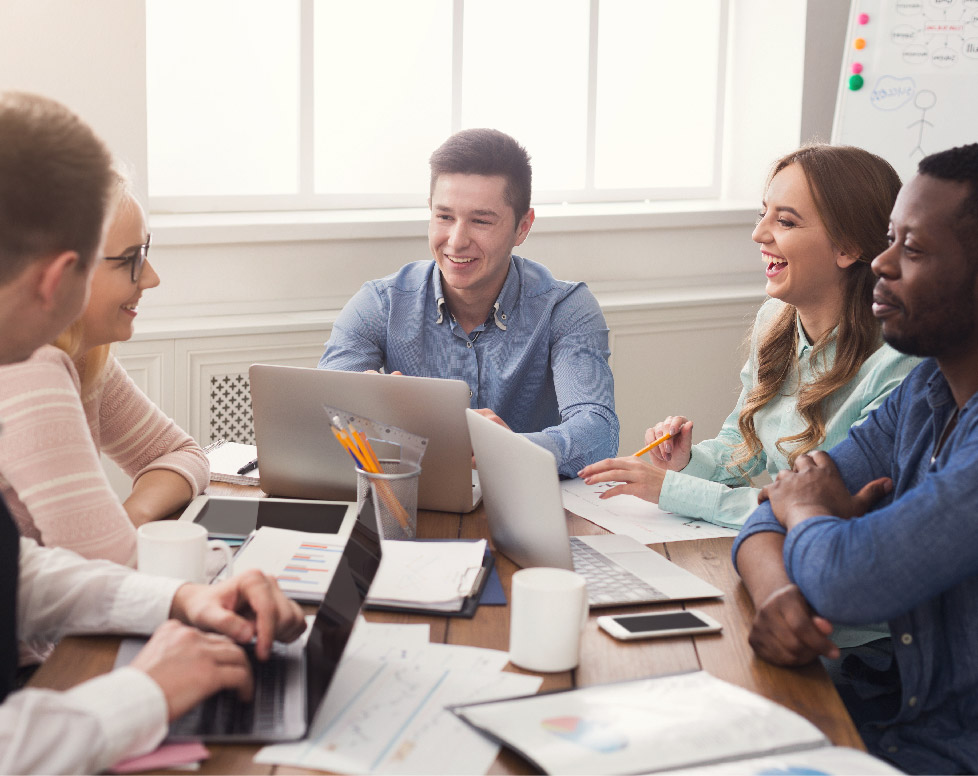 Your business is a further 426% more likely to achieve business goals with an implementation plan integrated in project management software. Robotic Marketer is designed to increase the performance levels of the marketing function in businesses.
This is achieved by:
Reduced time entrepreneurs and marketers spend on marketing strategy
Automated development of media, event, networking, public speaking and awards lists
Benchmarking against competitor and 'like' companies based on industry, size of business, budget and resources
Industry best practice integration into marketing tactics
Higher predictability of marketing outcomes based on effort and budgetary constraints
Robotic Marketer provides:
Easy onboarding to Robotic Marketer marketing strategy technology platform
Complimentary 2-hour marketing workshop facilitated by a marketing professional
Comprehensive marketing strategy: set goals and objectives, website analysis, competitor and customer profiling, branding and key messaging, marketing tactics & more.
12-month implementation plan easily integrated into project management software
Subscription to marketing strategy digital dashboard integrating your digital performance against competitors, Google Analytics, social media, influencer lists, curated blog headings, email marketing/marketing automation performance, sales funnel analysis and more.