How to Create an Effective Marketing Strategy
Ready to move ahead of your competition? Developing an effective marketing strategy is a great place to start. In this course, you'll learn the components of a solid marketing strategy, how to set business goals, and how to do a competitor analysis.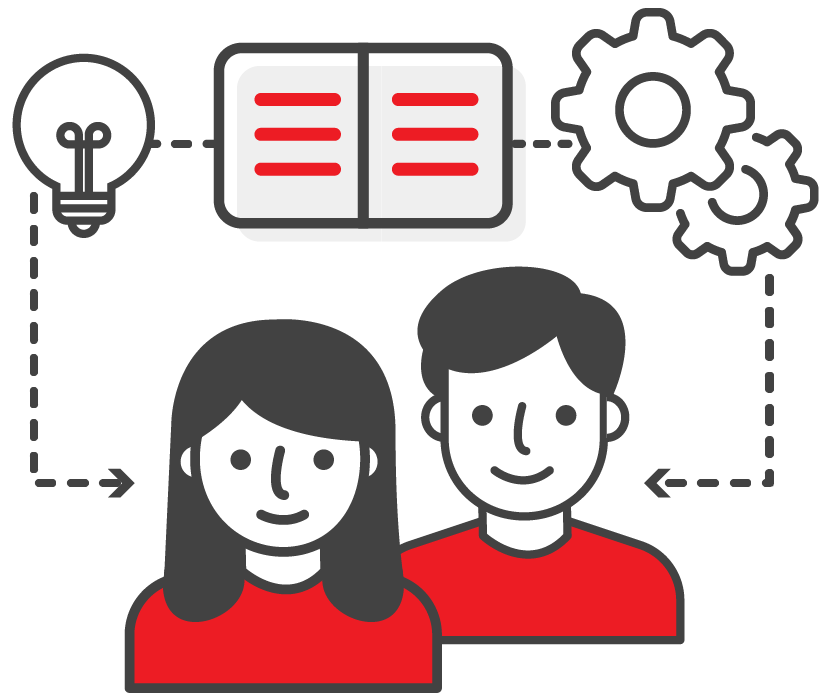 Who is this сourse for?
This practical course provides learners with the components of a winning marketing strategy. Perfect for anyone brand new to marketing strategies or for those who would like to brush up on key focus areas.
What you'll learn
Throughout this course, you'll learn what a marketing strategy is and why they are crucial to your business's success. Additionally, you'll uncover the key components that should be included in your strategy as well as how to perform competitor and SWOT analyses.
Big Data Analytics
Data-driven analytics and benchmarking of marketing strategy outcomes, aligning them with financial results and resources, will ultimately give companies a greater chance of successfully implementing their marketing plan.
Robotic Marketer is an industry leader and innovator, progressing the age-old manual development of marketing strategies and replacing them with a smarter solution. Small and medium-sized businesses have the same advantages as their larger counterparts, if not more, when using Robotic Marketer.
This is the beginning of a huge shift in the marketing consulting process and the foundation for every company to be successful. Find out more by speaking with one of our Robotic Marketer consultants today.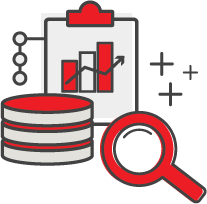 OF BUSINESSES DON'T HAVE A MARKETING STRATEGY IN PLACE DUE TO THE COST TO DEVELOP AND TIME RESTRAINTS
Where Marketing Consulting meets Technology to achieve Success
Our expert marketing consultants are always looking for ways to help our clients grow their businesses. Having a business plan in place is important, but also having a marketing strategy that is your blueprint to driving more sales, increasing your brand awareness and maximising opportunities in the market, will help your company stand out from the crowd.
The smart way to develop a marketing strategy just became affordable. Our marketing consultants realise that this is the reality for many small to medium-sized businesses- and now that is about to change.
Robotic Marketer provides businesses with an online marketing workshop facilitated by a marketing manager, producing an automated 40+ page marketing strategy.
In effect, for a couple of hours of your time, you will have a complete marketing plan in your hands ready for implementation. There will be no second guessing how you spend on marketing and what ROI is expected.
The Robotic Marketer Strategy
Robotic Marketer's Marketing Strategies are smarter, more intuitive, market researched and more fact-based than your usual marketing strategy. Our marketing plan includes an in-depth analysis of competitors providing recommended marketing activities and spend. Basically, if you use Robotic Marketer, our marketing consultants will ensure that you will receive the best robot-possible marketing strategy available in the world today.
By hosting an online marketing workshop, facilitated by an experienced marketing manager, information is automatically entered into Robotic Marketer producing an in-depth, 40+ page marketing strategy complete with actionable insights into optimising your marketing efforts.
Given the velocity, complexity and volume of omni-channel marketing tools today, Robotic Marketer makes sense of a company's business goals and aligns the marketing strategy accordingly.
All you have to do is sign up today, and you will be on your way to achieving business success.