Discoverability and Visibility.
From telling your brand story to creating a successful e-commerce platform, we're equipped to do it all. Whatever your business, product or project is, we custom build and design websites that match your individual needs using tried and tested web technologies and methodologies.
At Robotic Marketer, we ensure that your business is seen, and your online presence is search engine optimized with high performing key words.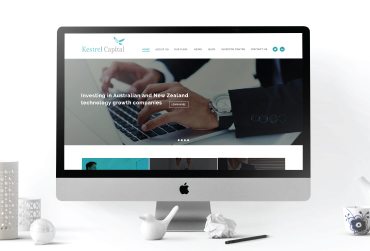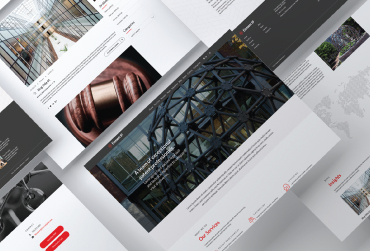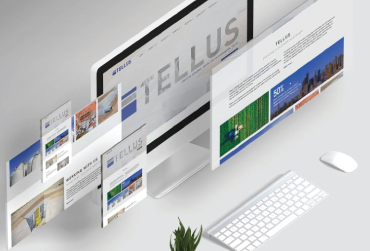 Design
Development of creative branded concept for website
Development of websites' architecture and usability features
Consultation with a marketing manager to discuss website strategy and key objectives
Home page design mock-up
Layout design
Copywriting
Development of copy by an experienced content writer
Copywriting for 10-page website
Key word relevant content that improves search engine ranking

Development
Website updates and refreshment from the current website for 10-pages based on approved design
Uploaded to your server
User-friendly interface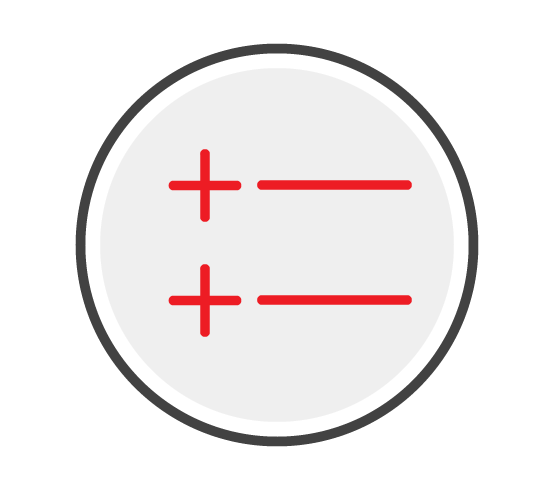 How To Build An Awesome Lead Generating Website
While many companies are now scrambling to fix their websites in light of the fact that Google is determining whether or not many companies get sales or not, it's not all dooms-day. A good website from idea stage to website strategy, design and development, can all be finished in one week – if you have the right partner.
Our Clients
At Robotic Marketer, we have built some of the best and most productive of relationships that are rooted in a desire to achieve greatness. Our clients range from small to medium-sized companies who through the Robotic Marketer platform seek to develop refreshed marketing strategies that will help them stand out of an ocean of competition.