Outsource And Stay Stress-Free
Do you want to improve your marketing plan but don't know how? That's where our expert marketing consultants come in.
Whether you're on the lookout for in-house marketing help or are just looking for an extra set of eyes, we help small to medium-sized businesses improve their marketing performance through a well thought through strategic marketing approach.
At Robotic Marketer, we specialize in transforming the way you market yourself by providing you with an experienced marketing team to meet all your outsourced marketing needs. Our team of marketing experts conduct a marketing workshop to provide your business with the most practical, simple and effective advice to improve your marketing performance.
Our team of highly skilled marketers are trained to develop high growth marketing strategies aligned to business goals. We have built systems and technologies to ensure that our marketing strategies are executed in a way that not only achieves your business goals, but also provides a fully transparent marketing approach.
Download the Robotic Marketer Brochure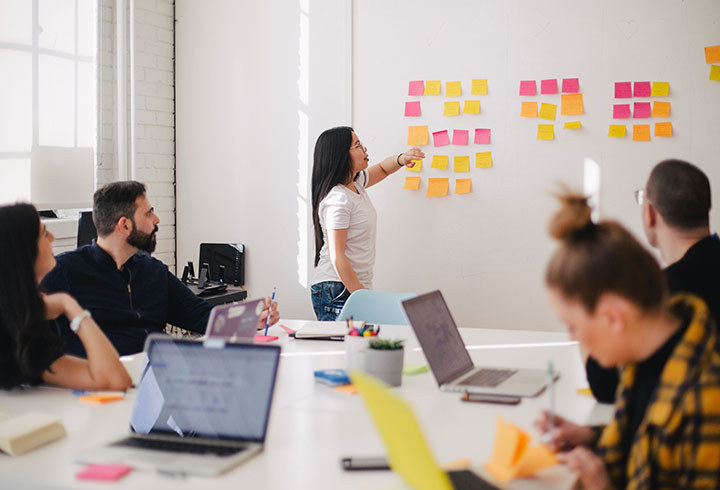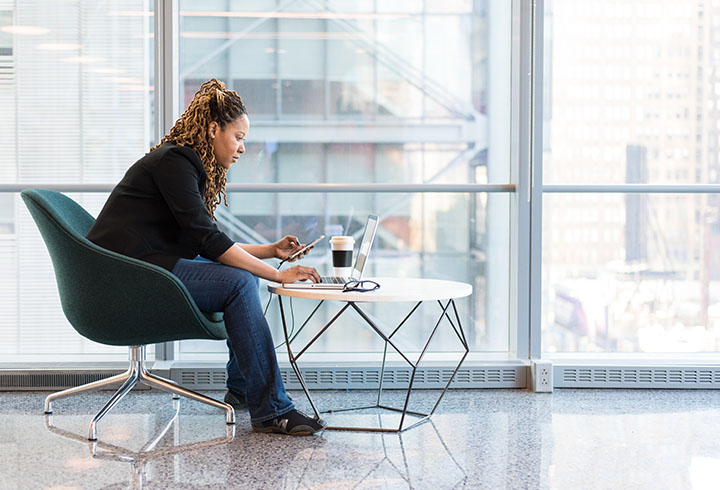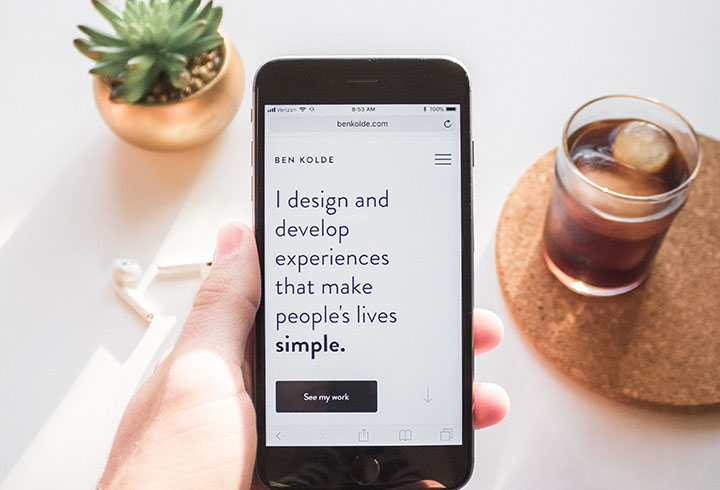 Nurture Package
$2,000 Monthly
By choosing the Nurture Package, you will receive:
Marketing team for 12 hours
Marketing management
Content marketing
Social media calendars
Email marketing

Grow Package
$4,000 Monthly
By choosing Robotic Marketer's Grow Package, you will receive:
Marketing team for 24 hours
Marketing management
Email marketing
Social media calendars
Lead generation campaigns
Content marketing
Event coordination
Graphic design

Dominate Package
$6,000 Monthly
By choosing the Dominate Package, you will receive:
Marketing manager for 36 hours
Marketing management
Website updates
SEO
Landing pages
Email marketing
Social media
Copywriting
Blogging
Public relations
Graphic design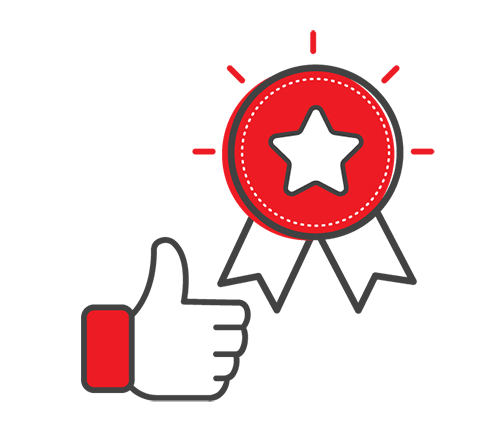 Benefits of an Outsourced Marketing Team
A marketing team who, for all intents and purposes, is your company's Marketing Team, responsible for the marketing outcomes of your company
Creativity and content that exceeds your expectation every time – engaging your target audience like never before
Detailed reporting and analysis across all marketing disciplines
Trained to develop high growth marketing strategies aligned to business goals
Outsource Your Marketing Department
Many companies are wary of the practice of outsourcing. Despite reasonable skepticism, outsourcing may be an invaluable solution to strengthen your marketing department. Could it work for your business?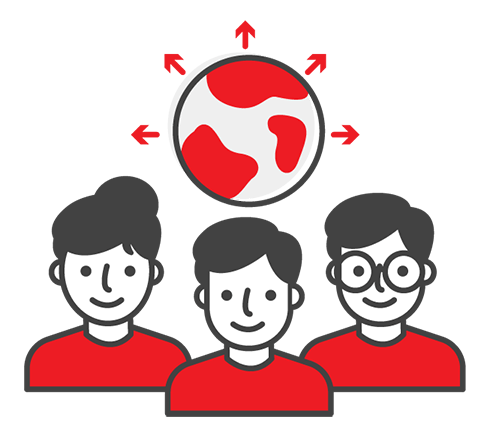 Our Clients
At Robotic Marketer, we have built some of the best and most productive of relationships that are rooted in a desire to achieve greatness. Our clients range from small to medium-sized companies who through the Robotic Marketer platform seek to develop refreshed marketing strategies that will help them stand out of an ocean of competition.