Join Us At The Robotic Marketer Conference In 2021! #RMCON2023
Date:                   Thursday 17, October 2023
Time:                   From 8.30 a.m. to 5.30 p.m.
Location:           Atlanta, Georgia
Early Bird:        $399 (closes May 17, 2023)
Full Price:         $899
Includes:
Access to all keynote speeches, morning tea, lunch, afternoon tea, cocktails, complimentary use of Robotic Marketer Marketing Strategy Technology (singular use) + free training webinar, gift bags with cool things every marketer should have.
Description:
18 Keynote speakers covering marketing innovation, marketing strategy, CMO's of Today Panel, artificial intelligence in marketing, robotics, machine learning, big data, social media, website optimization, search engine optimization and the future of marketing as a career.
Who should attend:
CMO's, Marketers, Marketing Students, Freelancers, Public Relations Practitioners, Marketing Directors, Martech Executives, Data Scientists, Content Marketers, Digital Marketers, Marketing Agency Owners and Marketing Consultants, B2B Strategists.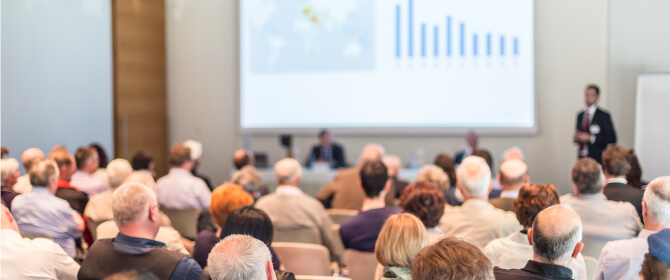 Do you want to book your seat?
Download the Robotic Marketer Brochure